Office of
Institutional Effectiveness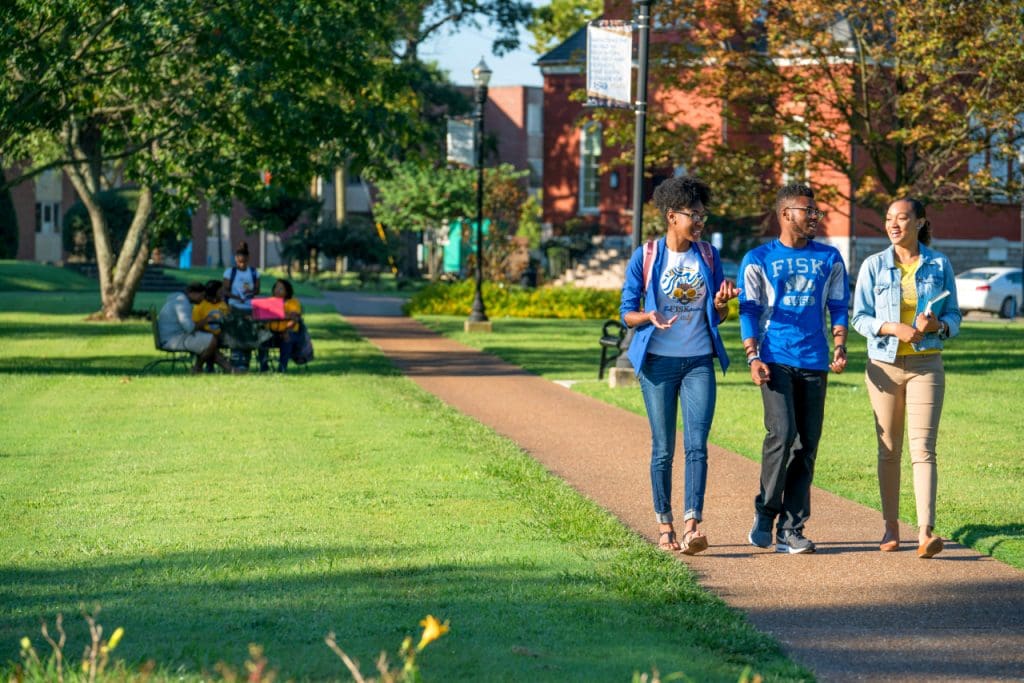 The Office of Institutional Effectiveness is responsible for the institutional assessment and research activities of Fisk University, including the identification of current issues on higher education, particularly in the liberal arts sector; compiling and reporting information on the university's internal and external environments; analyzing and reporting trends in institutional resources, admissions, student satisfaction, retention, and graduation rates; and conducting peer comparison studies. In addition, our office is responsible for providing quantitative and qualitative information for institutional planning, assessment, and executive decision-making.
The office strives to provide up-to-date, easy-to-access information in an electronic format. We want to make searching for and retrieving information as easy as possible for all constituent groups.
The Office of Institutional Effectiveness reports directly to the Executive Vice President and Provost.
Director
Jason Richard Curry, Ph. D.r
Contact
1000 Seventeenth Ave northr
Nashville, Tennessee 37208
615-329-8582
iar@fisk.edu