Parent Information Portal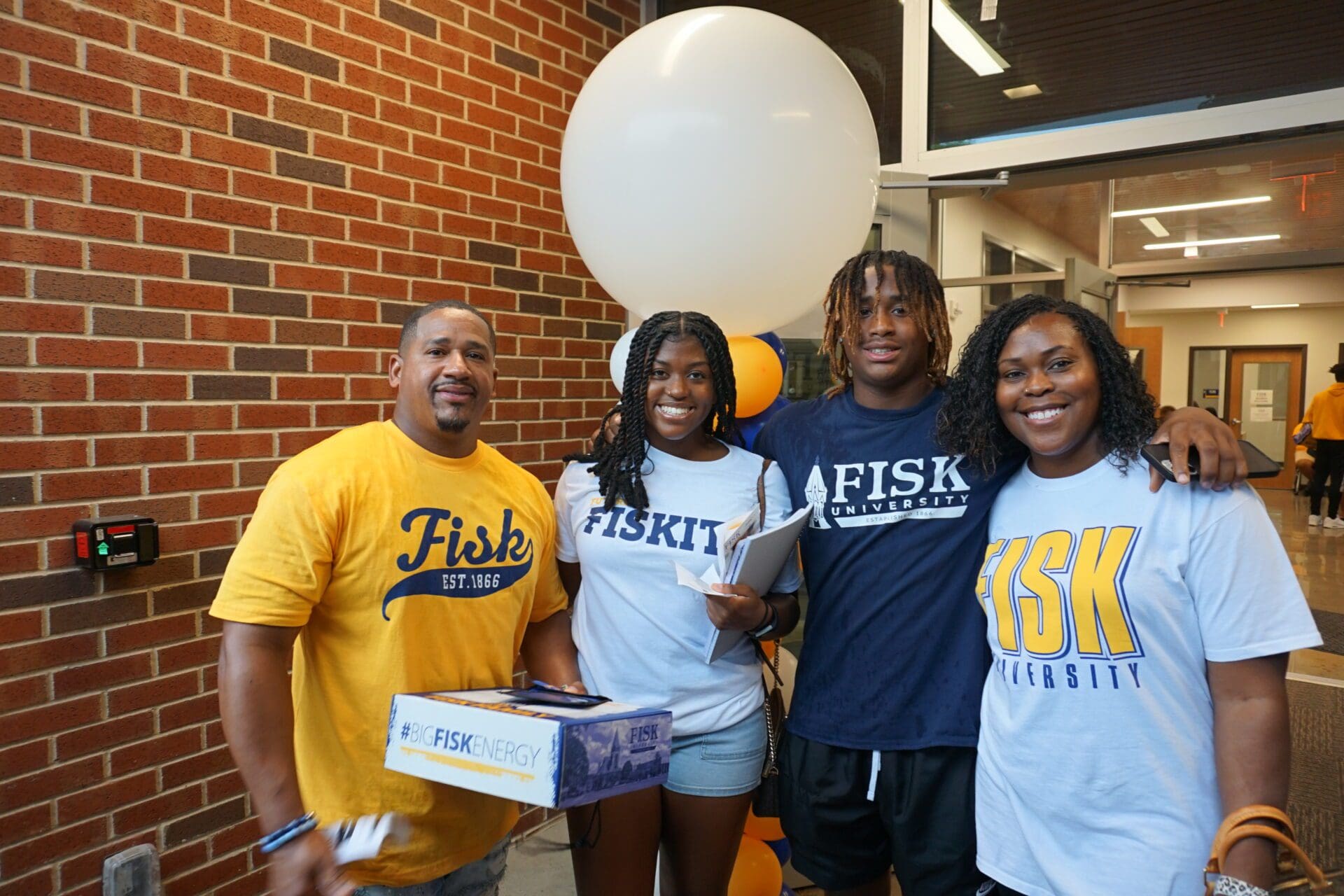 Welcome parents and supporters of current and past Fiskites! This will be the central location of all campus updates and pertinent information coming from the campus.
CAMPUS UPDATE
Dear Fisk Parents and Student Supporters,
The Fisk campus was alerted yesterday at 9:10 am of a threatening call, which resulted in the leadership implementing a shelter-in-place mandate. At 11:39 am the shelter-in-place was lifted, and the university closed for the remainder of the day after the all-clear was given from the Nashville Metropolitan Police Department.
Faculty, staff, and students not living on campus were urged to leave campus. Residential students were urged to remain in their residence halls, except for their dining needs. The dining facilities remained open for campus needs. In addition, campus security increased the number of uniformed officers in and around campus residential and dining facilities. Metropolitan Nashville Police remain on campus and in the immediate area for the remainder of today. Only essential university personnel remained on campus to work. Counseling services are available to students who are experiencing distress because of this incident. The university remains committed to keeping our students safe and it is our hope that we can put this behind us quickly.
The university will resume normal operations on February 15, 2022.