Office of the President
Leaders, Scholars &
World Changers.
Greetings to our Fisk Family!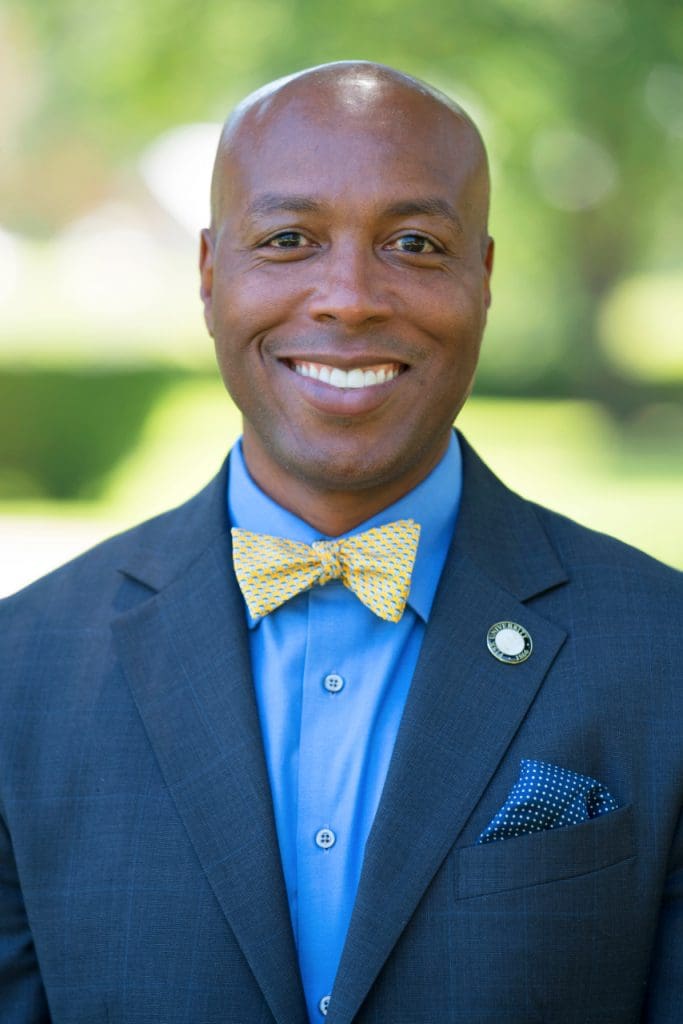 I am thrilled and honored to be serving as the President of Fisk University. I am committed to working with you to advance our University into an even brighter future. Together, we will create and pursue bold initiatives to fulfill our shared vision and aspirations of:
Enhancing the success of our students
Building an environment of inclusive excellence
Investing in our intellectual and physical capital
Strengthening interdisciplinary and global programs
Fostering a spirit of innovation and entrepreneurship
I am enthusiastic for and energized by the power and potential of our beloved University.  I know I can count on you to join me in making our University as dynamic and vibrant as it can be. After all, the greatest asset of our amazing and diverse Fisk Family is you: our students, faculty, staff, alumni, Trustees and friends.  Your support and contributions will help us ensure that Fisk continues to grow and thrive as a world-class institution and prepare our next generation of leaders that are poised for greatness like the alumni that have come before.
This is a wonderful time to be part of the transformational journey of the University.  My family (Stefanie, Kevin Jr. and Kendel), and I are proud members of the Fisk University Family and we look forward to interacting with you as we push forward, towards a brighter future here at Fisk.
Learn
More about our
16th President
On July 1, 2017, Dr. Kevin D. Rome, Sr. became the 16th President of Fisk University in Nashville, Tennessee. Prior to beginning the presidency at Fisk, Rome served as the 19th President of Lincoln University in Jefferson City, Missouri from June 2013 to June 2017.
Since Dr. Rome arrived, Fisk University has set back to back total fundraising records - raising $7,700,000 and $10,700,000 respectively. Moreover alumni giving participation has increased by several percentage points to approximately 34%, four new majors have been added, and enrollment as grown 15% year over year as has the quality of incoming students according to GPA and ACT data. Finally with the increase in the honors program enrollment, we have seen more prestigious awards being awarded to Fisk student including the Goldwater and several Rhodes Finalists.
Rome earned the Bachelor of Art in English from Morehouse College in Atlanta, Georgia in 1989. He received the Master of Education in College Student Personnel with an emphasis in counseling from the University of Georgia, Athens, Georgia, in 1991, and the Ph.D. in Higher Education Administration from the University of Texas at Austin in Austin, Texas in 2001.
To learn more about President Rome, click on his full biography tab below to read more!
Contact And Office Location:
Phone: 615-329-8555
Email:President@fisk.edu
Location: Erastus Milo Cravath Hall, 3rd Floor