Pathway to Nursing
Start With Fisk
Finish with Galen 
---

Pure Nursing
Meets
The Cornerstone of Excellence and Education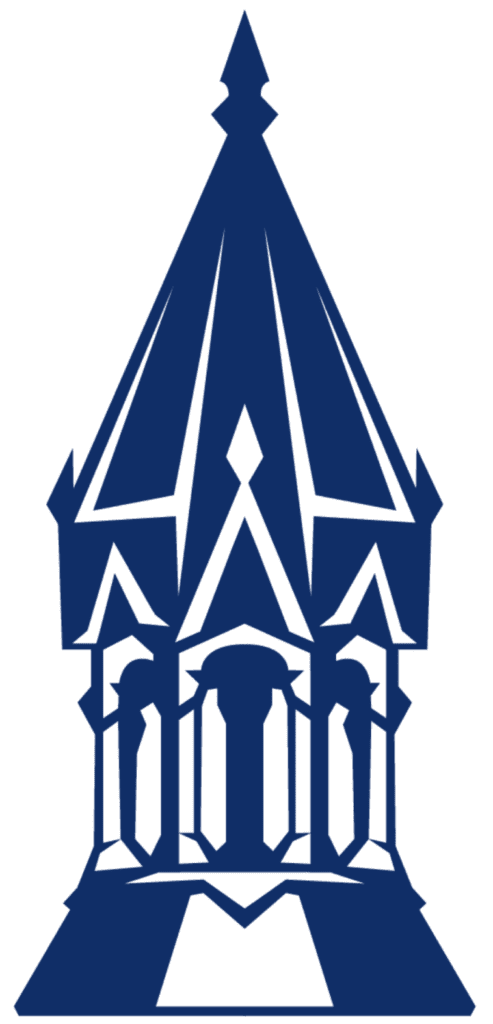 Students must be granted admission into the Bachelors of Science (B.S.) in Biochemistry and Molecular Biology and Chemistry or the Bachelor of Art (B.A.) in biology programs. Upon successful completion of a qualifying degree in three years, the graduate is granted admission to the Galen BSN program.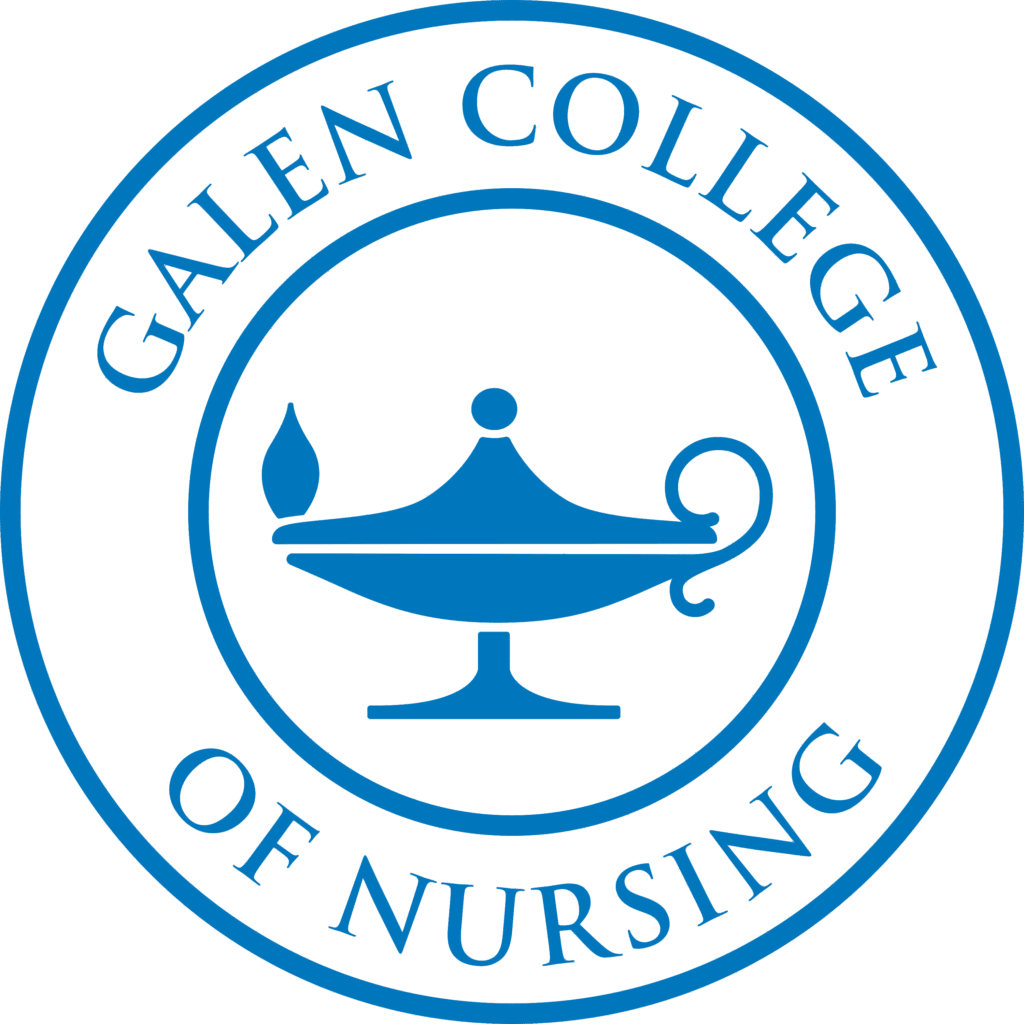 Fisk B.S./B.A. graduates can complete Galen's accelerated and accredited BSN program in only two years. with an emphasis on hands-on learning, coupled with impressive student support, Galen prepares students to sit for the NCLEX-RN® licensure exam and practice nursing with confidence.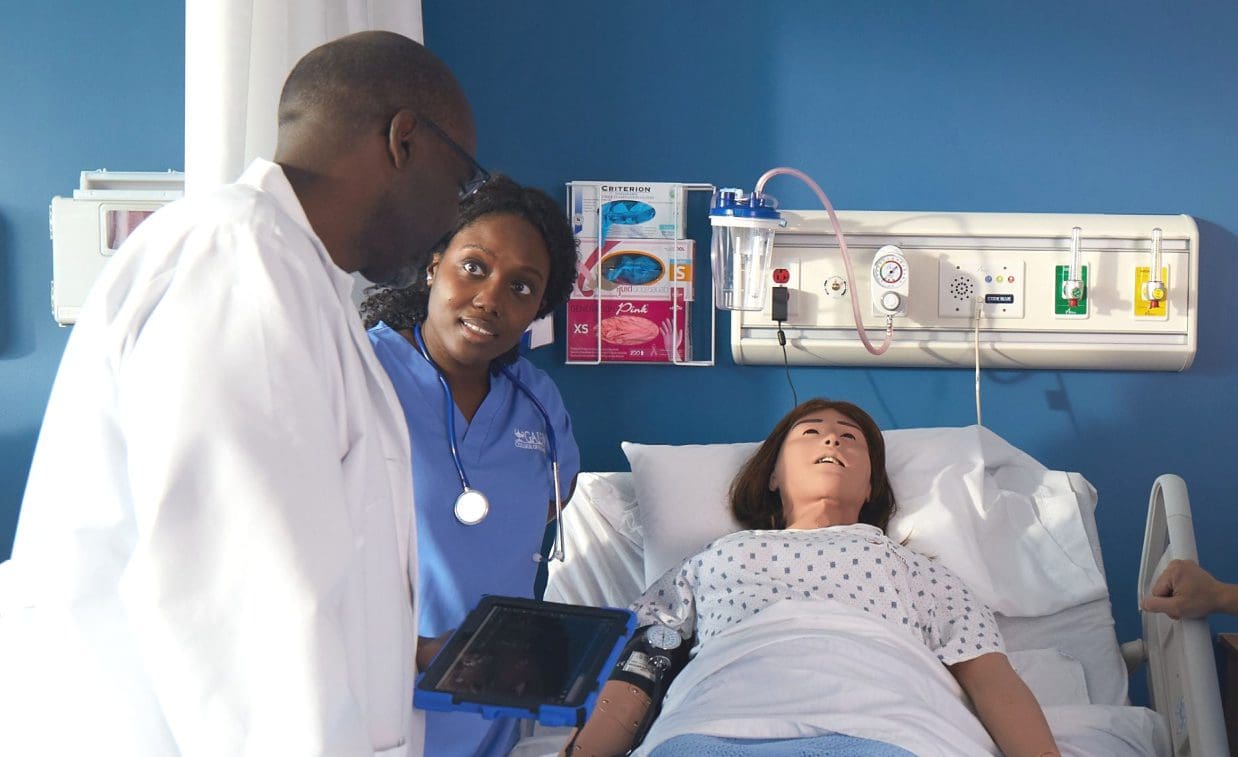 Two Degree Tracks. One Exceptional Career Path. 

Designed for Fisk students enrolled in health and science programs wishing to pursue growth in the rewarding field of nursing, the Fisk | Galen Dual Track Degree Progression Option allowed for a seamless transition from earning a Bachelor of Arts (B.A.) or Bachelor of Science (B.S.) degree into Galen's Bachelor of Science in Nursing (BSN).