Class of 2024 Virtual Opening Academic Convocation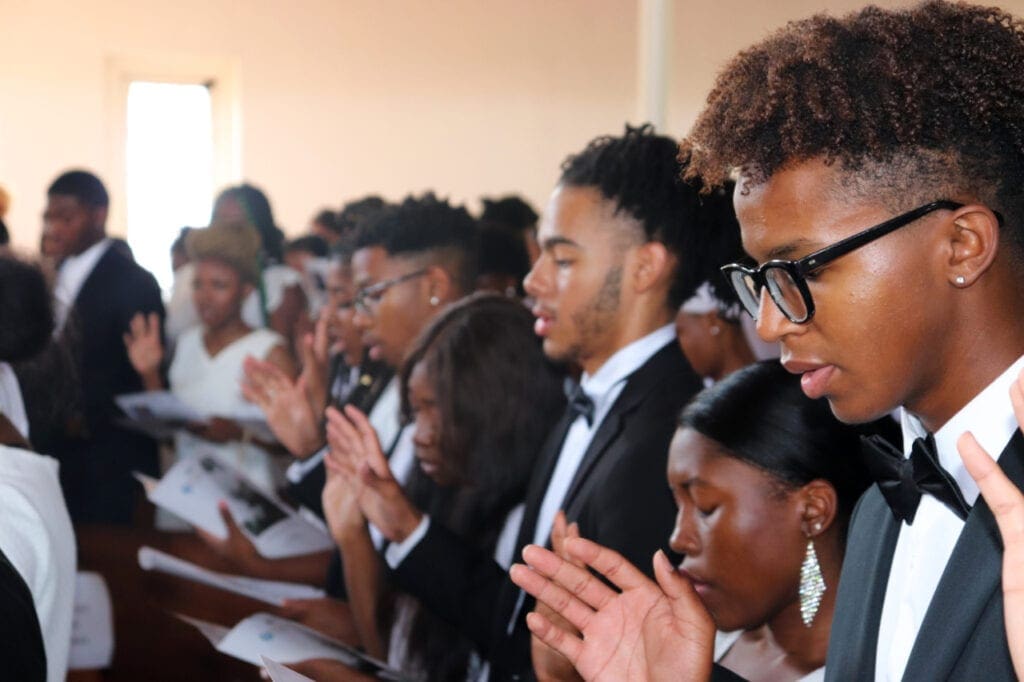 Fisk University will be celebrating the new academic year with The Annual Opening Convocation year as we welcome the class of 2024, and recognize the start of their journey at Fisk. In academia, the word "convocation" refers to a ceremonial assembly of the members of a college or university. It marks the beginning of the academic careers for students at Fisk University.
Opening Convocation will be held On Thursday, August 20th at 10 a.m. CST. Due to Covid-19 and social distancing requirements, this year's convocation will be held virtually, and we encourage you to use the Zoom link to register. Although this will be a new experience for all of us, we ask the entire Fisk family to join us in receiving and affirming the members of the class of 2024. We look forward to seeing you all tomorrow to celebrate this historic event.
REGISTRATION LINK for Opening Convocation:
Register in advance for this meeting: https://zoom.us/meeting/register/tJcvdOytrTkoHdCzfWxB88SuwgzUt9C-JryY. 
After registering, you will receive a confirmation email containing information about joining the meeting.
If you are in need of additional assistance, please email Lakiesha Griffin at lgriffin@fisk.edu. Thank you
*If you missed out on this amazing virtual event here is our video: