Business Administration
Academic Department
Business Administration
The Department of Business Administration offers a major in business administration for a Bachelor of Science degree. Within the major, students may choose a specialized concentration in accounting, financial economics, international business relations, and management. Students may also pursue a joint baccalaureate degree and Master of Business Administration (MBA) degree in conjunction with the Owen Graduate School of Management at Vanderbilt University.
A concentration is available in Music Business through Belmont University. Exceptional students may also pursue a joint baccalaureate degree and Master of Business Administration. Finally, a joint major in business administration in conjunction with a major from outside the department is another option.
In addition to coursework, students participate in community-related projects and competitive internships at corporations such as Goldman Sachs, Google and KPMG LLP.
Students enrolled in the Department of Business Administration are eligible for membership in the Society for the Advancement of Management; the National Association of Black Accountants; and Enactus. Qualified students are inducted into the international honor society in business, Delta Mu Delta.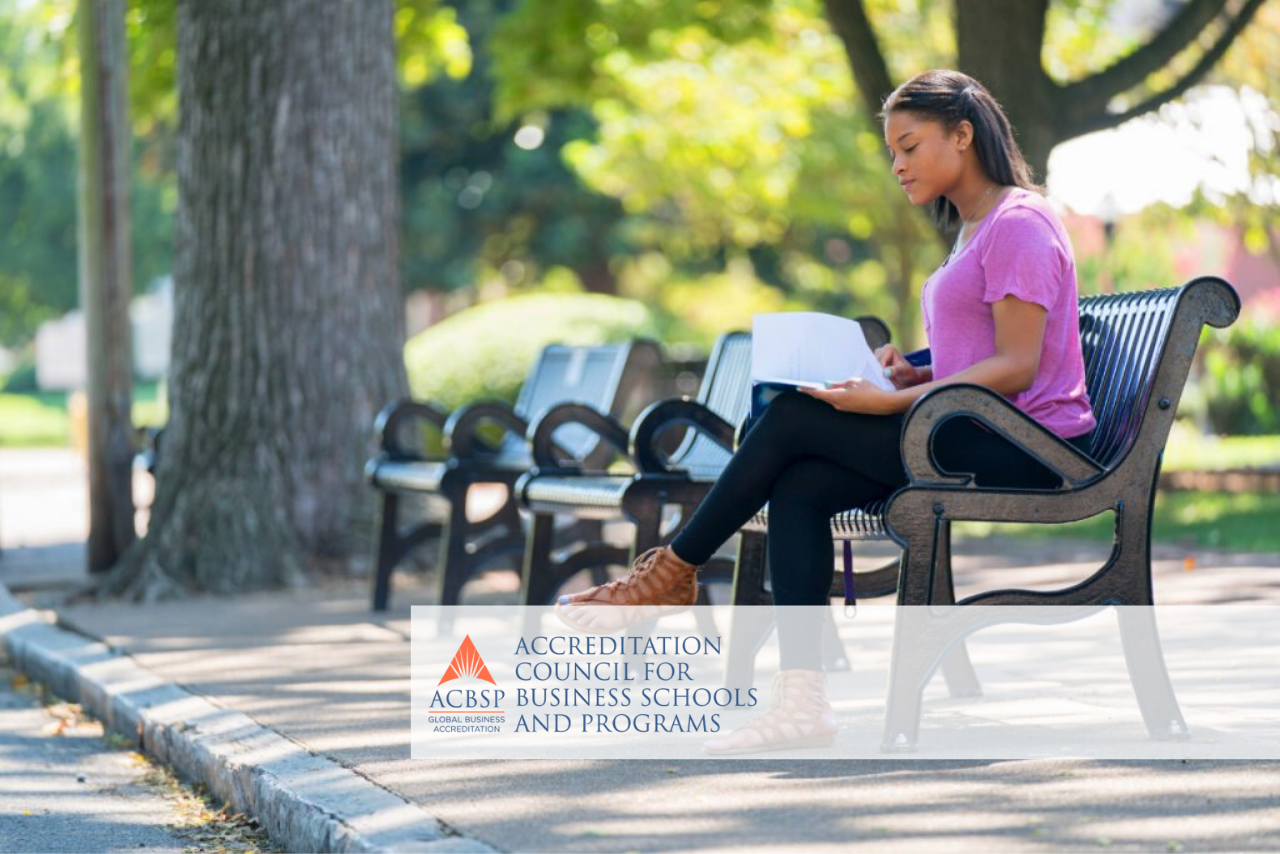 DEPARTMENT CHAIR
Nicholas Umontuen, M.P.A., M.B.A
Departmental Chair of Business Administration
Chair's Welcome Statement
The courses in the Department of Business Administration meet the needs of students wishing to pursue graduate study in business administration, economics, management, or other social sciences, and those who wish to pursue careers in business, government, or other organizations without prior graduate or professional study. The program also offers a strong base for professional careers in accounting, law, and financial consulting. The courses emphasize problem-solving techniques and stress the development of analytical skills involving quantitative methods and computer literacy.
Academic Concentrations
The following business programs at Fisk University are accredited by the Accreditation Council for Business Schools and Programs: Bachelor of Science Business Administration Degree with concentrations in Accounting, Financial Economics, International Business, Management and Music Business. For more information on the Business Department's accreditation, click here.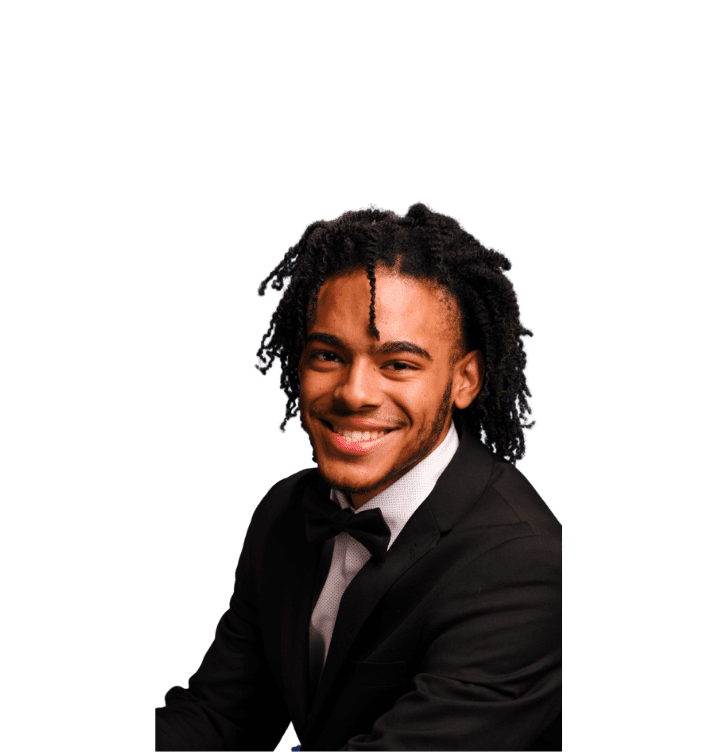 this month's featured student
I picked a small liberal arts college because I wanted smaller class sizes and the chance to establish close relationships with other students and my professors. I thrive in a collaborative environment, and I relished the opportunity to engage with other students and work together to complete projects.