Fisk University's Outdoor Life Program Receives Grant for Student Fishing Camp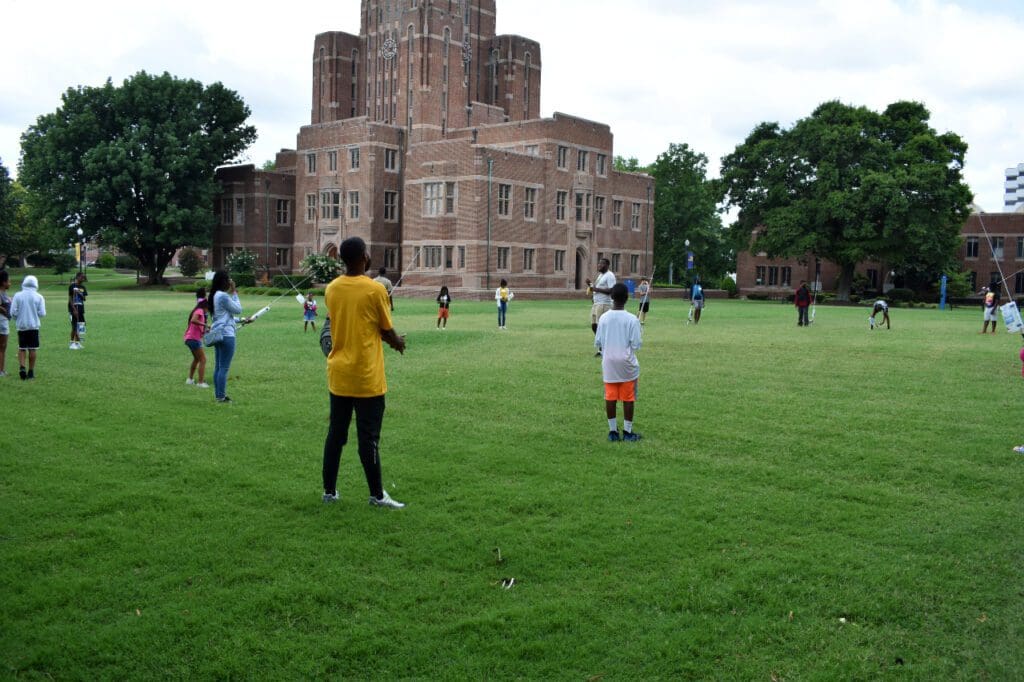 For a number of years, the Outdoor Life Program at Fisk University has been supported by a gift from the Dan and Margaret Maddox Charitable Funds. Dr. Vann R. Newkirk, Sr., President of Fisk University, initiated the partnership in 2019 with a proposal that has totaled more than $100,000 to date. The objective of the Outdoor Life Program at Fisk University is to educate students on outdoor living skills.
Students have an opportunity to study fishing and animal/wildlife conservation.
This year, the Fishing with Fisk Program involved thirty Nashville children, ages 8-15 in a four-day hands-on learning environment and lake field excursions. Students were taught about various fishing techniques, animals, plants, and conservation measures.
"Educating the kids on the importance of preserving our land is critical to achieving sustainability. We have the potential to instill in our youth an environmental consciousness in order to save our planet," Project Director, Bri'Anna Baber said.
This curriculum is designed to provide children with outdoor skills that will last a lifetime. The curriculum consists of two components: education and training. Collaboration with fishing experts, such as Mrs. Angela Foster of Harbor Town Fly Fishing and Bass ProShop, provided a professional level of expertise. Fisk University has the opportunity to engage kids in the protection and sustainability of our land via environmental education.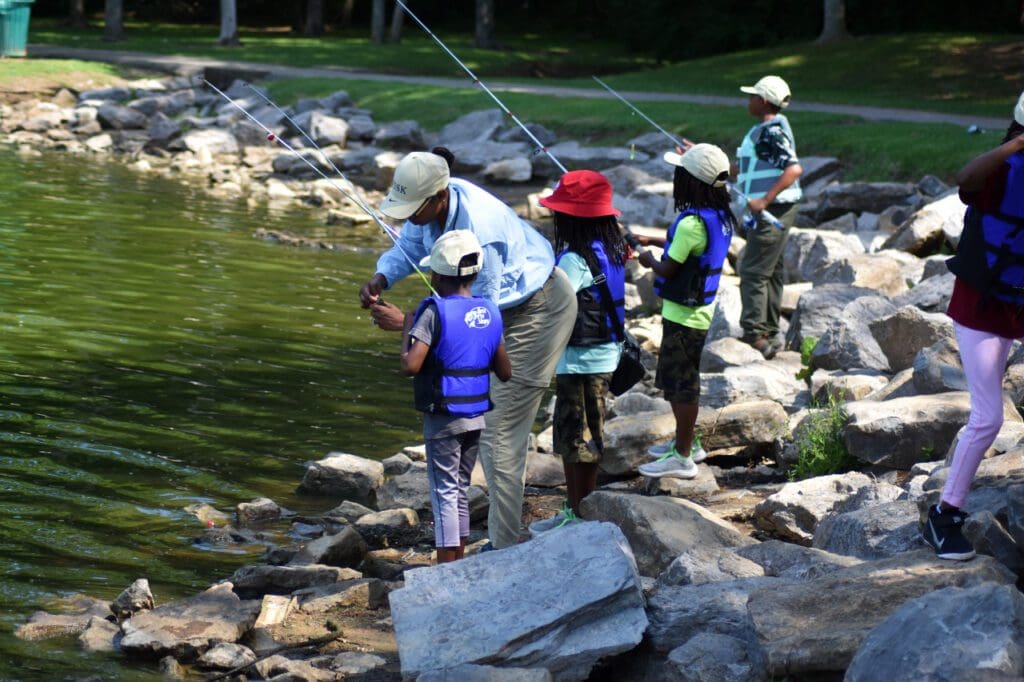 With this award, Fisk intends to continue exposing our stakeholders and participants to life-altering events in an effort to raise awareness of our environment. With this objective, the project director, Ms. Baber intends to utilize the acquired data to increase the program's global reach and impact.
"We are thrilled about being able to host an annual Fishing with Fisk event in Nashville," says Baber.  The director plans to add even more students and activities to next year's camp in hopes of seeing continued growth and engagement.