FISK UNIVERSITY ANNOUNCES THE APPOINTMENT OF FOUR NEW MEMBERS TO THE BOARD OF TRUSTEES
Nashville, TN- Fisk University is thrilled to announce the appointment of four new members to the Board of Trustees. Joining the Board of Trustees are Kim Seymour, Nzinga "Zing" Shaw, JoLinda Herring, and Ed Zimmerman.
"We could not be more excited about our four new Trustees. Each one of them brings a tremendous amount of expertise and experience in areas that are vital to Fisk's future success," said Board Chair Frank Sims. "These individuals are all proven leaders whose support will help expand upon the remarkable momentum that Fisk has built over the past several years."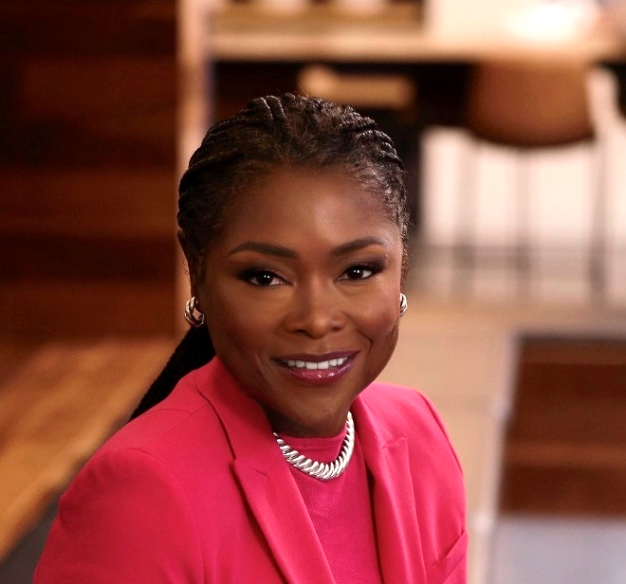 Kim Seymour
Kim Seymour currently serves as Chief People Officer at WW (formerly Weight Watchers). After 20 years in human resources, Kim's proven ability to architect transformation, forge connections, deliver insights, and link talent to strategy has allowed her to successfully build world-class business teams across different industries, functions, geographies and environments. A lifelong curiosity about people and what makes them join, perform, contribute, stay and elevate has made Kim a valued partner to senior leaders who understand that strong talent and culture are the ultimate competitive advantages. Prior to WW, Kim was at American Express, Home Depot, and General Electric. A native of Memphis, Kim holds a law degree from Vanderbilt University and MBA from Indiana University.Click Here to Read More.
Nzinga "Zing" Shaw
Nzinga Shaw is currently the global chief inclusion and diversity officer for Starbucks Coffee Company and was the first chief diversity and inclusion officer in the National Basketball Association, serving in that capacity for the Atlanta Hawks and State Farm Arena franchise for five years. She is a recipient of several industry awards including Sports Business Journal's Forty Under 40 and Game Changers awards and Atlanta Business Chronicle's 40 Under 40 and Women Who Mean Business awards. Shaw serves on the Board of Councilors of The Carter Center and UNCF Seattle.  She is an alumna of Spelman College (BA) and the University of Pennsylvania (MLA). Click Here to Read More.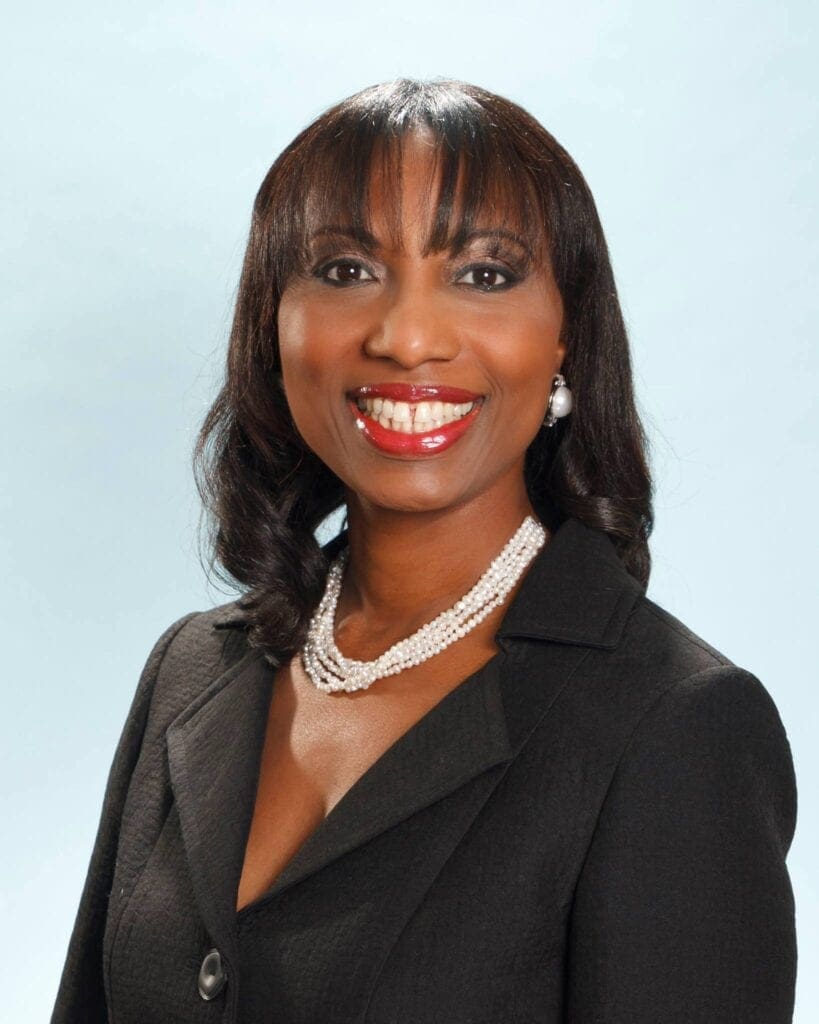 JoLinda Herring is an attorney and Co-Chair of the Public Finance Group of Bryant Miller Olive P.A. JoLinda has served as counsel to various governmental entities across the States of Florida, Connecticut, and Louisiana. Over the past five years, she has completed over $5 billion in transactions. She serves on the NABL Board of Directors and is the Florida Memorial University Board of Trustees Immediate Past-Chair. She has won numerous awards for both her legal and volunteer work. She received a JD from Florida State University College of Law, an MBA from Vanderbilt University, and a BS from Fisk University. Click Here to Read More.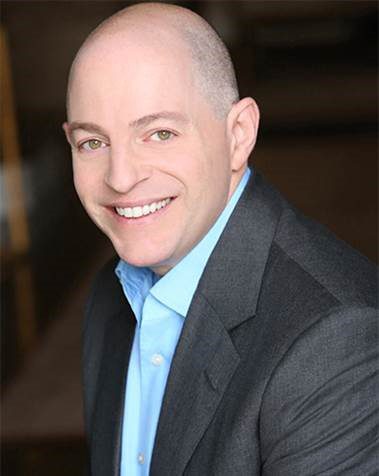 Ed Zimmerman co-founded & chairs the Tech Group at Lowenstein Sandler, where he's been a growth company, startup, and venture lawyer for 25+ years. Ed serves as an Adjunct Professor of VC in Columbia's MBA program (16 years), on the Wall Street Journal's Panel of Experts (he's published 80 columns), and founder/Chair of VentureCrush. Ed advocates on issues concerning race, gender, the LGBTQ community, reproductive rights, and gun control. Ed serves on the Boards of Harvey Mudd College, Center for Policing Equity (CPE) & Black Women Talk Tech. Click Here to Read More.