Homeland Security
Homeland Security
Fisk University's Homeland Security baccalaureate degree program is designed to promote the success of scholars and leaders within a global perspective. Students enrolling in the program will gain an understanding of the modern challenges of transnational security, terror groups, and cyber warfare through a mix of theoretical and applied learning opportunities. At the completion of the program, students will know how to identify and neutralize domestic and international threats and how to perform homeland security investigation.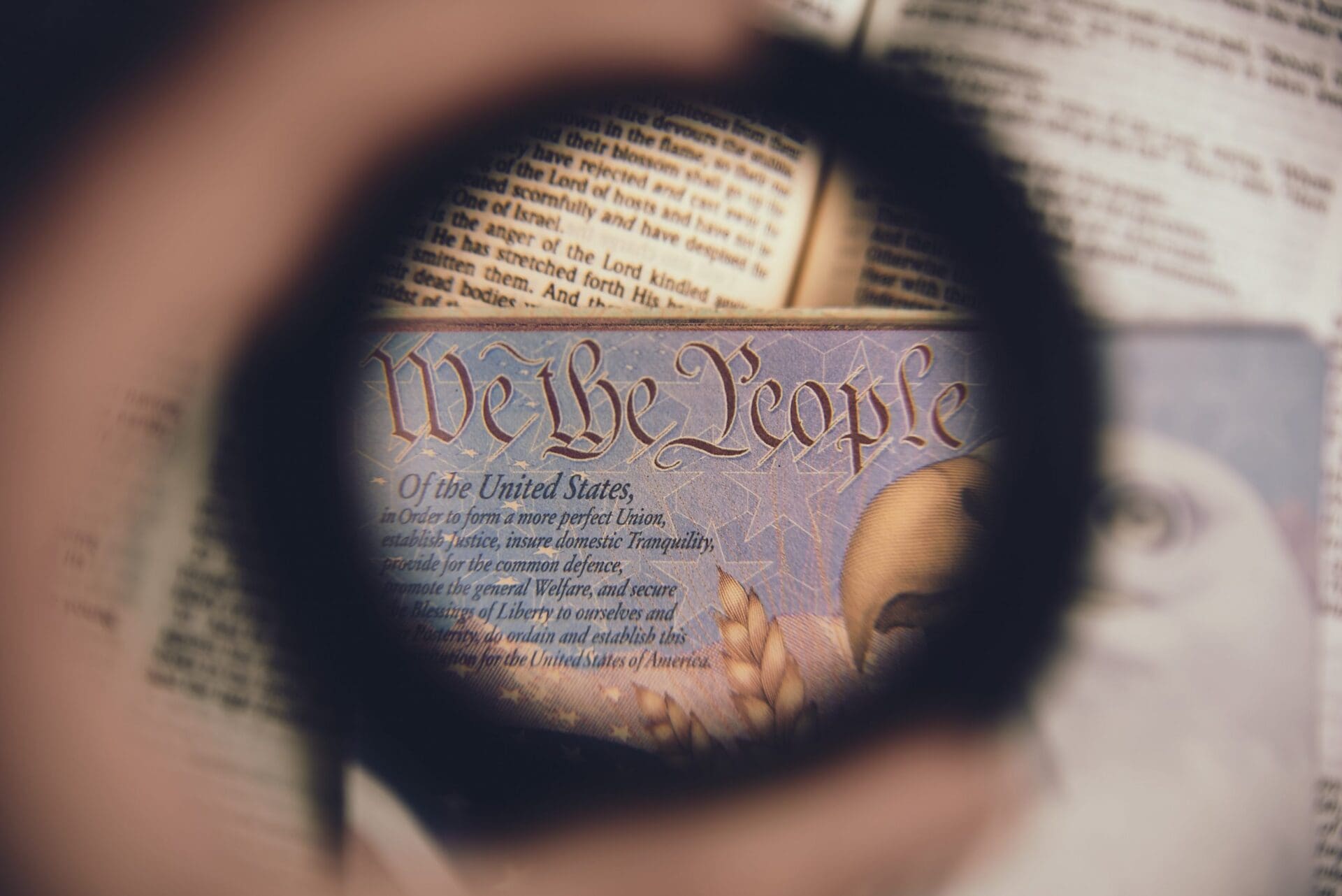 DEPARTMENT CHAIR
Catherine Burton, Ph.D.
Chair's Welcome Statement
The disciplines of psychology, sociology, criminal justice, and homeland security comprise the Department of Behavioral Sciences. All of these disciplines share a common focus—human behavior. While each discipline examines human behavior from a different perspective, together they answer the questions that many of us ask about thoughts, actions, and interactions. We welcome you to explore our course offerings as you select and pursue a major. We invite you to engage in the learning experiences that will equip you with the critical knowledge, tools, and skills needed to attain your academic and career goals.
Academic Disciplines
Whether the student's interest lies in law and policy, terrorism, emergency management, risk assessment, intelligence analysis, strategic planning, or security, Homeland Security graduates emerge ready to contribute to making the world a safer place.
this month's featured student
The advantages and gains I have as a student at Fisk University at Clarksville are the flexibility, location of the courses, and the small classes which give me more interaction with the instructors. The instructors are always available, informative, and quick with their responses, whether it's a question, request for more information on a subject, or having to change an assignment due date. From my first interaction with my Fisk recruiter until now, the drive for success has been empowering, giving me a new goal and mission in life. The biggest take away I have from my Fisk experience is what I once did in uniform is actually now a degree I'm pursuing and can continue to use in the civilian arena of work upon graduation.
I plan to pursue a career as a specialist in human trafficking or terrorism, perhaps in the U.S. Department of Homeland Security or as an NGO Analyst.