Criminal Justice
Criminal Justice
The focus of the criminal justice major is an evolving study of crime, law, and justice that draws upon the knowledge bases of sociology, psychology, law, public policy, statistics, and research methods – all relying on a strong liberal arts foundation. Students will have the opportunity to share real-world experiences and participate in internships. The criminal justice program will offer undergraduate students the opportunity to acquire knowledge and capabilities that blend the theory and practice of criminal justice through a critical analysis of structural inequalities and injustices. The criminal justice major will reflect the unique perspective and history of Fisk University. Issues of racial disparity, racial profiling, the shootings of African American youths by police, the disproportionate incarceration of persons of color, the exoneration of persons sentenced to death, and the denial of civil rights to convicted felons call into question the administration of "justice" by the American criminal justice system. Fisk University, through its Race Relations Institute, was once a leading force in uniting scholars, policymakers, and practitioners in the battle against racial injustice. The criminal justice program at Fisk will be guided by critical analyses of the problems and successes of criminal justice systems throughout the world with the goal of producing scholars, policymakers, and practitioners in the criminal justice field who recognize injustice and seek to improve and/or change the existing system to benefit all societies. The program will provide a multiracial and multiethnic view of crime and justice issues.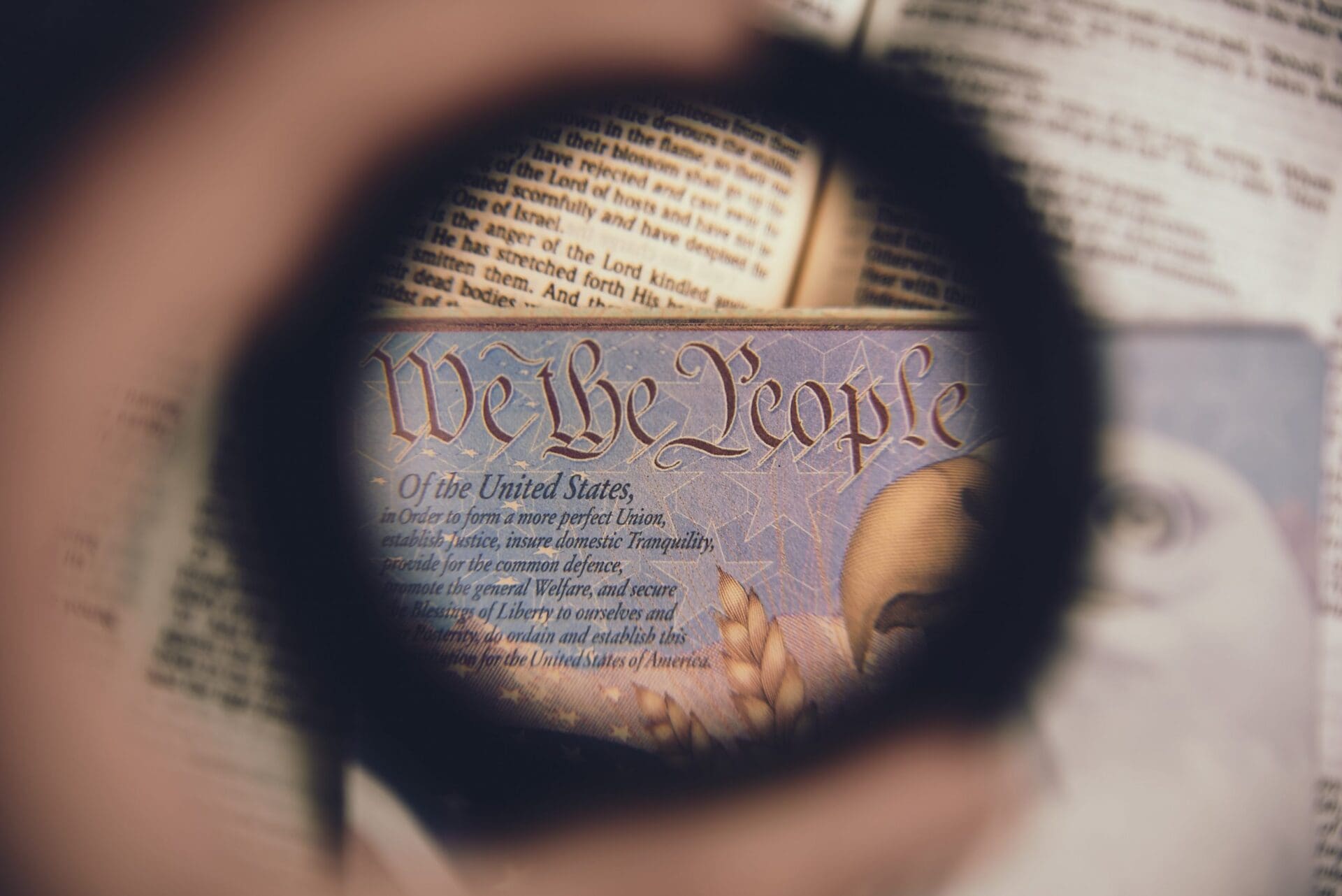 Program Coordinator Criminal Justice & Homeland Security:
James B. Pratt, Jr., Ph.D.
Chair's Welcome Statement
The disciplines of psychology, sociology, criminal justice, and homeland security comprise the Department of Behavioral Sciences. All of these disciplines share a common focus—human behavior. While each discipline examines human behavior from a different perspective, together they answer the questions that many of us ask about thoughts, actions, and interactions. We welcome you to explore our course offerings as you select and pursue a major. We invite you to engage in the learning experiences that will equip you with the critical knowledge, tools, and skills needed to attain your academic and career goals.
Academic Disciplines
Go off-script from your favorite crime series and tap into the real-world excitement of law enforcement, crime scene investigation and constitutional law.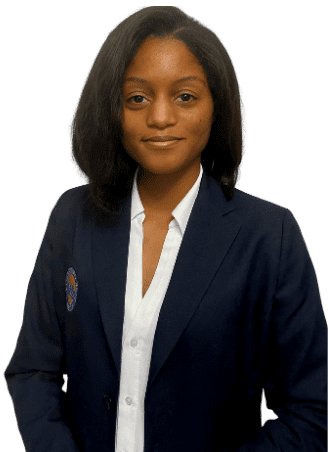 this month's featured student
Fisk University has given me the opportunity to study both Criminal Justice and Psychology while being able to explore my interests in the life sciences. Since Fisk is a small liberal arts college, I have been able to receive exceptional concentrated instruction from my professors without fail. Fisk focuses on propelling young Black men and women into successful leaders and has allowed me to grow in ways I would have thought impossible. As a member of W.E.B. DuBois's Honors Program, I am able to surround myself with individuals who display outstanding academic excellence, and who also encourage and inspire me to travel in a direction meant for those who seek to lead and expand their knowledge beyond the standard.