Longtime Fisk University librarian and dean Jessie Carney Smith retires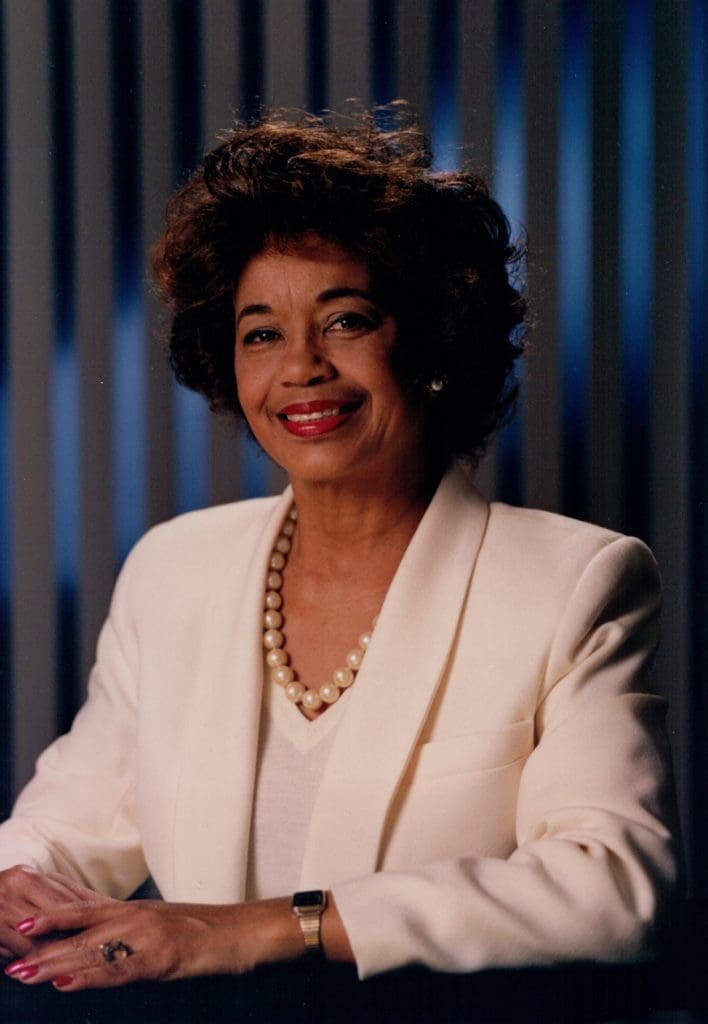 In 1956, Jessie Carney Smith began working as a clerk-typist for the English and religion departments at Fisk University. She later transferred to the library and continued working as a clerk-typist. Smith became the administrative assistant to Arna Bontemps, the University Librarian after his regularly appointed assistant went on maternity leave. Bontemps, a noted author of the Harlem Renaissance and the school's first African American professional librarian, encouraged Smith to pursue a career as a librarian.
In 1957, Smith earned a master's degree in library science from George Peabody College (later of Vanderbilt University) and began working as a catalog librarian and instructor at Tennessee State University (TSU). After three years at TSU, she decided to pursue a doctorate from the University of Illinois at Urbana-Champaign. During her matriculation, she worked as a graduate teaching assistant in the School of Library and Information Science. Smith received her Ph.D. in Library Science from the University of Illinois in 1964 and became the first African American to do so since the institution opened.
She returned to Nashville and replaced Arna Bontemps in 1965 as the first African American woman to ever hold the position of University Librarian at Fisk.
As University Librarian and later Dean, Smith directed programs, hosted conferences, served on University committees, held numerous workshops (on black studies, genealogy, civil rights, and on other topics), and collected and preserved African American history and culture at Fisk for 55 years. Her first task, however, involved helping design and plan a new $1.4 million library. Smith was responsible for moving the library's entire collection of 190,000 volumes from its second location on campus, the Erastus Milo Cravath Memorial Library, to its third and present location, the Fisk University Library (now the John Hope and Aurelia E. Franklin Library) in the fall of 1969. She also taught library science courses at the University of Tennessee, Alabama A&M University, and Vanderbilt University during her career at Fisk.
Smith has written and/or edited over 30 books, including Black Academic Libraries and Research Collections: An Historical Survey, Black Heroes of the 20th Century, Epic Lives, Ethnic Genealogy, Freedom Facts and Firsts, four volumes of Black Firsts, four volumes of the Encyclopedia of African American Popular Culture, three volumes of Black American Women, and two volumes of Notable Black American Men, Black Women of the Harlem Renaissance, and two volumes of the Encyclopedia of African American Business.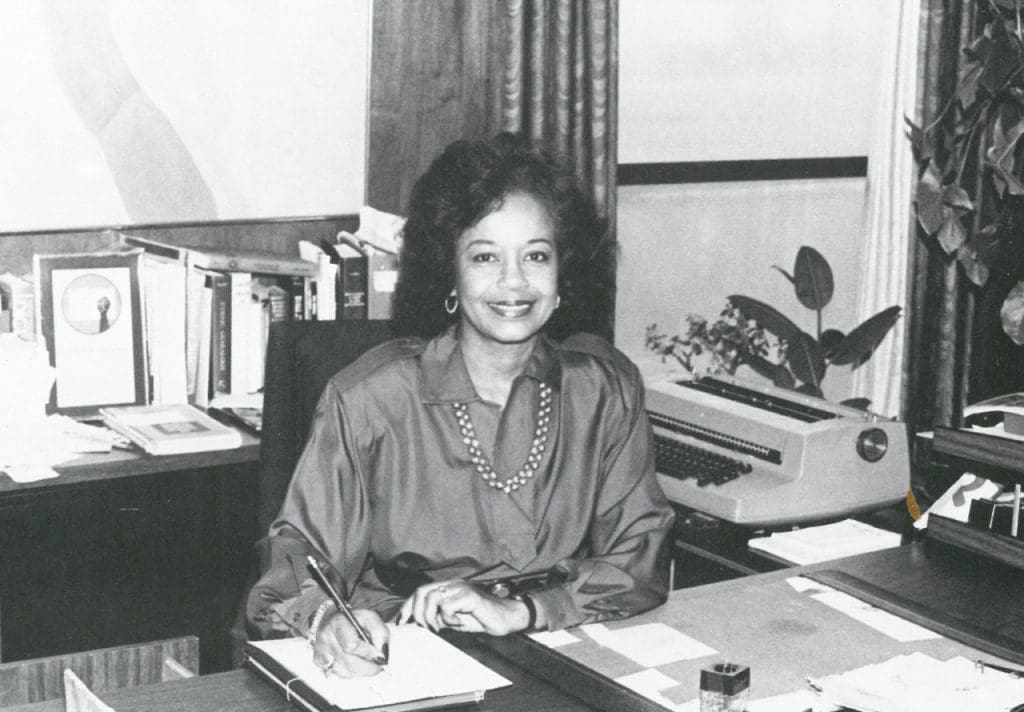 Smith's professional career as an author, educator, and librarian has brought her honors from various organizations and institutions. She has received awards from the American Library Association, Martin Luther King Black Authors, National Coalition of 100 Black Women, National Women's Book Association, Peabody College of Vanderbilt University, Sage Magazine and University of Illinois. She has served as a consultant for the National Endowment for the Humanities (NEH), the Southern Association of Colleges and Schools (SACS), and the United States Office of Civil Rights and Department of Education.
To honor her distinguished career, she has been granted Librarian Emerita status by the Board of Trustees. On behalf of the Fisk family, we wish Dr. Smith a wonderful retirement.