Fisk University Set to Offer DEI Course by C-Suite Executive, Nzinga Shaw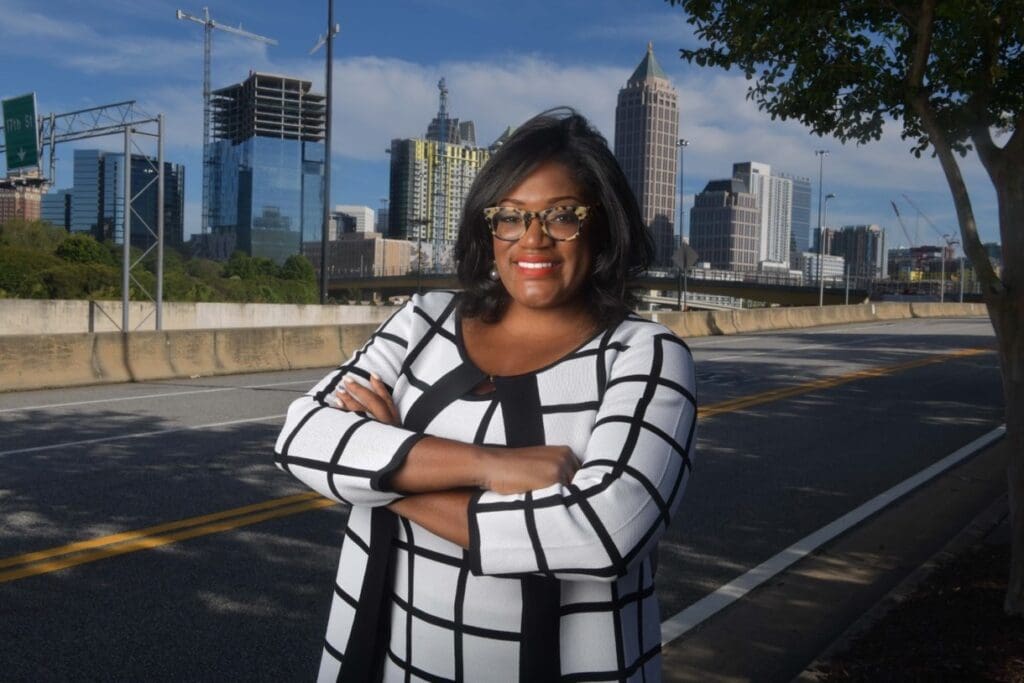 These days, higher education is under a microscope. Rising costs and a continually shifting work climate have added further pressure on higher education to demonstrate and deliver a return on investment. Critics everywhere are questioning the traditional formula and the mounting student debt bubble casts a long shadow over a whole generation. Many universities are responding to these changes by implementing new majors, certificates, and extra-curricular programs. Six years ago, Fisk University made a commitment to complement its liberal arts curriculum with a strong emphasis on professional development, executive leadership, and corporate internships. Since then, Fisk has experienced record student outcomes and this past spring, the University was voted the #1 institution in the country by Forbes for academic stewardship.
The University's emphasis on preparing the next generation of executives and leaders across every sector of the economy has coincided with a significant increase in both overall enrollment as well as the academic quality of the incoming classes. To bolster the emphasis on student outcomes, Fisk has solidified several unique corporate partnerships including with Cravath, Swaine & Moore, HCA Healthcare, The Los Angeles Lakers, Google, Marsh McLennan, Asurion, Equinix, and Ryan Specialty Group. Many of these partnerships provide reverse-engineered course work that directly prepares students to excel at the highest level upon graduation. Some of these courses include coding, big data analytics, and risk management.
This fall, Fisk University is launching its first course in the field of diversity, equity, and inclusion (DEI): 'Advancing Diversity, Equity, & Inclusion in Business and Beyond'. This course will be taught by Nzinga C. Shaw, M.L.A., who has served as the Chief Diversity Officer at 5 Blue Chip Organizations including Edelman, the National Basketball Association, Starbucks, Marsh McLennan, and ZRG Partners. The importance of DEI in society and business has increasingly been brought to the fore in recent years. The corporate world is undergoing a seismic shift and DEI is predictably proving to be both good for business and good for society. Fisk University is excited for its students to gain this experience and for the institution to remain at the forefront of higher education programing.