Federal Aid Programs
Federal Supplemental Educational Opportunity Grant (FSEOG)
The Federal Supplemental Educational Opportunity Grant (FSEOG) is for undergraduates only, with exceptional financial needs. Typically - this grant is awarded to Pell Grant recipients only. This is a grant (free money) and does not have to be paid back. Eligibility is determined based on a student submitting the Free Application for Federal Student Aid (FAFSA).
FSEOG funding is very limited, so early application using the Free Application for Federal Student Aid (FAFSA) is encouraged.
Federal Work-Study Program (FWS)
The Federal Work-Study Program provides on-campus jobs for undergraduates with financial needs, (as determined by the FAFSA). This allows students to earn money and assist with paying educational expenses.  Fisk University also offers positions with several community partners.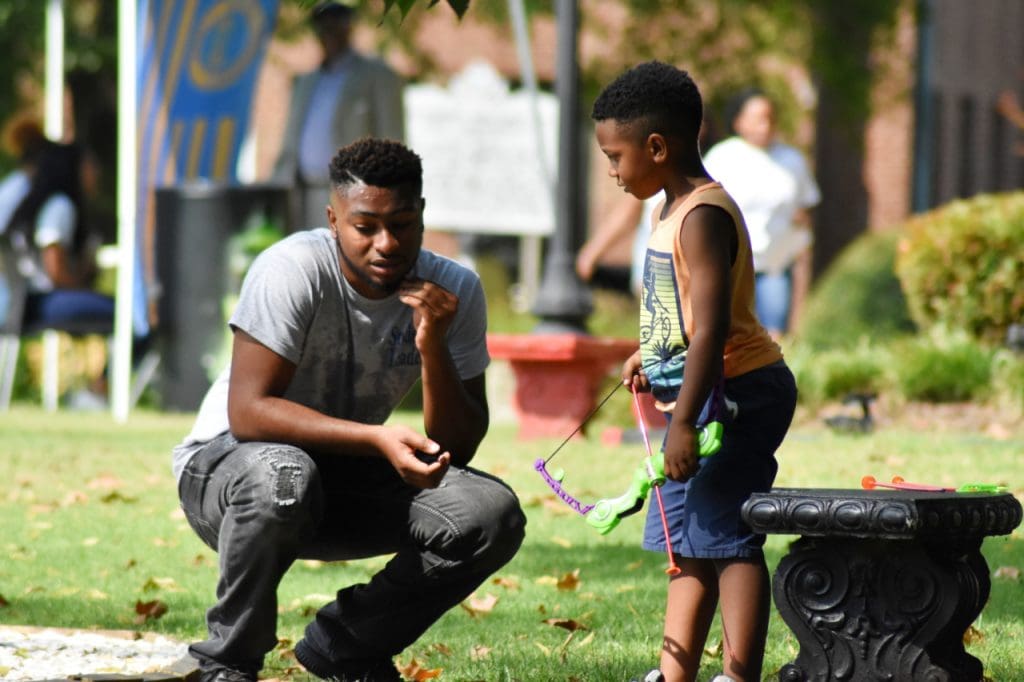 At Fisk University eligibility is determined each year by students submitting the Free Application for Federal Student Aid (FAFSA).  Both the Work-Study funding level and the number of positions are limited, so positions are not guaranteed from one year to the next.
Federal Work-Study is considered a form of self-help aid. Since the money is paid for hours worked, it is not an award that can be used as a credit against college charges.
College Work-Study Fast Facts:
It is vital that students follow all instructions and complete all requirements - for example, the FASFA verification process - by the deadlines to avoid cancellation of their Work-Study award.  Students should be sure to read all postal and e-mails sent to them regarding their financial aid.
Federal Work-Study students are eligible to earn up to the amount listed on the award letter for the academic year.
A Work-Study position is NOT guaranteed from year to year. The student must file the FAFSA in early October, be eligible, and complete any outstanding requirements by the appropriate deadlines.
Student pay rates are awarded based on the current minimum wage standard.
Students are currently paid $10.00/hourly.
Work-Study Positions are posted by the Human Resources office (HR) on the Fisk website. Due to the limited number of available jobs, students are encouraged to check early, contact supervisors and schedule interviews to secure premium spots. Once hired, the Financial Aid Office will email the necessary paperwork to complete the hiring process.
Any monies not earned by the end of the academic year go back into the Work Study Fund. Monies are not carried over to the next year for the student.
Work-Study is a job, not a paid study time. A student has to work their allotted hours each week and will be paid twice a month. A student employee can be fired, due to poor performance and attendance the same as with any other job.
Notification of a Work-Study Award is made through an award letter from the Financial Aid Office. If a Work-Study award is not listed, it means either you are not eligible, or funding has been depleted. Those students still interested, are encouraged to contact the Financial Office to place their names on the Work-Study Waiting List. If a position becomes available, the waiting list is used to fill that position, and the student is contacted by our office.