Entrance and Exit Counseling
Financial Aid
Entrance and
Exit Counseling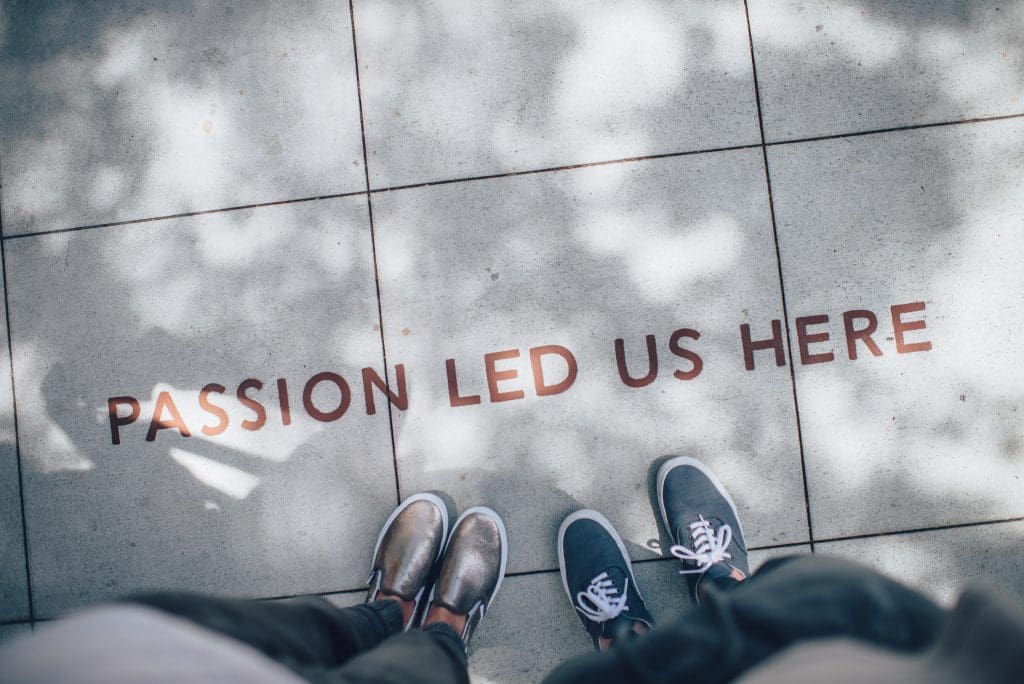 Federal Direct Loan and Graduate PLUS student borrowers are required to complete mandatory online counseling for Fisk University. The purpose of loan counseling is to provide students with information regarding their rights and responsibilities as borrowers. Entrance Loan Counseling reinforces the commitment that comes with the acceptance of a student loan and to help students understand how to better manage their student loans for educational purposes. Exit Counseling is designed to prepare you for the repayment of your student loans and help you with personal financial management. It is important for all borrowers to realize that student loans are not grants or scholarships and they must be repaid graduation
You will need to have a personal identification number (PIN) to access the entrance and exit counseling website. If you used a PIN to apply for federal financial aid, you should use that PIN to complete entrance counseling. If you have forgotten your PIN and need it reissued or if you need to obtain a PIN, go to www.pin.ed.gov
If you have any problems completing the online counseling or have any questions, call the Office of Financial Aid at 615.329.8735
Entrance Counseling
All first-time Federal Direct Stafford and Graduate PLUS loan borrowers must complete entrance counseling prior to receiving their first loan disbursement. You may complete this process by following the link www.studentloans.gov or by clicking  here Entrance Loan Counseling to begin the process. Entrance counseling takes approximately 20-30 minutes to complete. Students who previously completed entrance counseling for Fisk University are not required to complete entrance counseling each year.
The Office of Financial Aid receives results of entrance counseling from the Department of Education. Federal Direct Stafford and Graduate PLUS loans will not disburse until entrance counseling has been completed.
Exit Counseling
All student borrowers are required by Federal Law to complete exit counseling on the web upon graduation, withdrawal, failing to return for a subsequent semester, or enrollment as a less than half-time student.
Exit counseling takes approximately 30-40 minutes to complete and you may click here Exit Counseling to begin the process. Failure to complete exit counseling will result in a hold

Student borrowers must complete exit counseling to obtain a degree and/or an official transcript from the Registrar's Office.