Music Major
Music
Music has occupied a central role in the Fisk experience since the University's opening in 1866. The Fisk Jubilee Singers'® first historic tour established a reputation for excellence in musical performance and preserved the rich heritage of the Negro Spiritual. Today, Fisk continues to provide students the opportunity to develop individual talent, appreciation, and aesthetic sensibility. The Fisk University Music Discipline is accredited by the National Association of Schools of Music NASM, founded 1924).
Admission Requirements
Admission to the Fisk University Music Discipline is dependent upon an application and musical audition in addition to meeting the general requirements for admission to the University.
Submit all general materials to the Office of Admission.
Submit the application to the Music Discipline which consists of a letter of application, a letter of recommendation from a music teacher, and a repertoire list.
Audition (live or taped) in the Principal Applied and Secondary Applied areas. The application should be received by June 15 for the Fall Semester; by November 1 for the Spring Semester.
Take the Theory Placement Exam, administered the week before classes begin.
Transfer students must meet the requirements above. Applied study and theory courses are taken at institutions other than Fisk must be validated by an audition or placement exam to count toward graduation. Credits are accepted, upon evaluation, from other NASM-accredited institutions.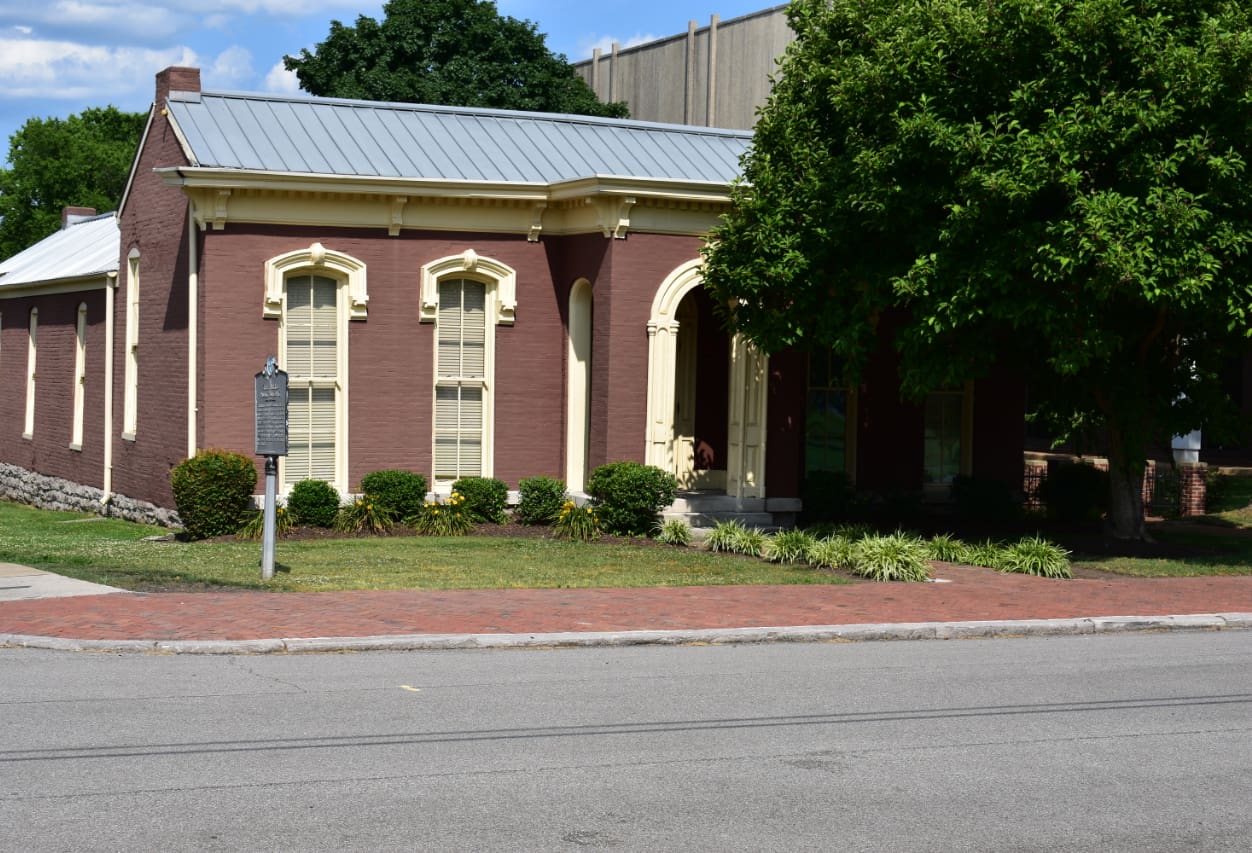 DEPARTMENT CHAIR
Holly Hamby, PhD.
Chair's Welcome Statement
Welcome to Fisk University's Department of Arts and Languages. As department chair, I encourage applicants to contact our department with any questions or concerns. Our commitment to the growth and development of our students as scholars, and contributors to a global community is paramount.
Academic Disciplines
Students will focus on music theory, music history, world music, and choose a program concentration in an academic music field.
This Month's Featured Biology Student
While here at Fisk, I have been blessed with the opportunity of not only being able to nourish my love for science, but I have also been able to grow spiritually through our Chapel on campus. After graduating from Fisk, I will be continuing my education and plan to attend Nursing School in my hometown of Knoxville, Tennessee.