English Major
English
Welcome to the discipline of English. As scholars and professors, the goal of the faculty is to prepare students for graduate-level work and other opportunities that support a higher level of communication and expression in an ever-changing world. The discipline strengthens and supports academic excellence while facilitating student's scholarly development through other key areas of the university. English faculty are responsible for the Women and Gender Studies, the English Honors Society, Mentorship in the UNCF Mays Mellon Undergraduate Program for interested Ph.D. students, the University Writing Center, The Fisk Forum, and the English Club.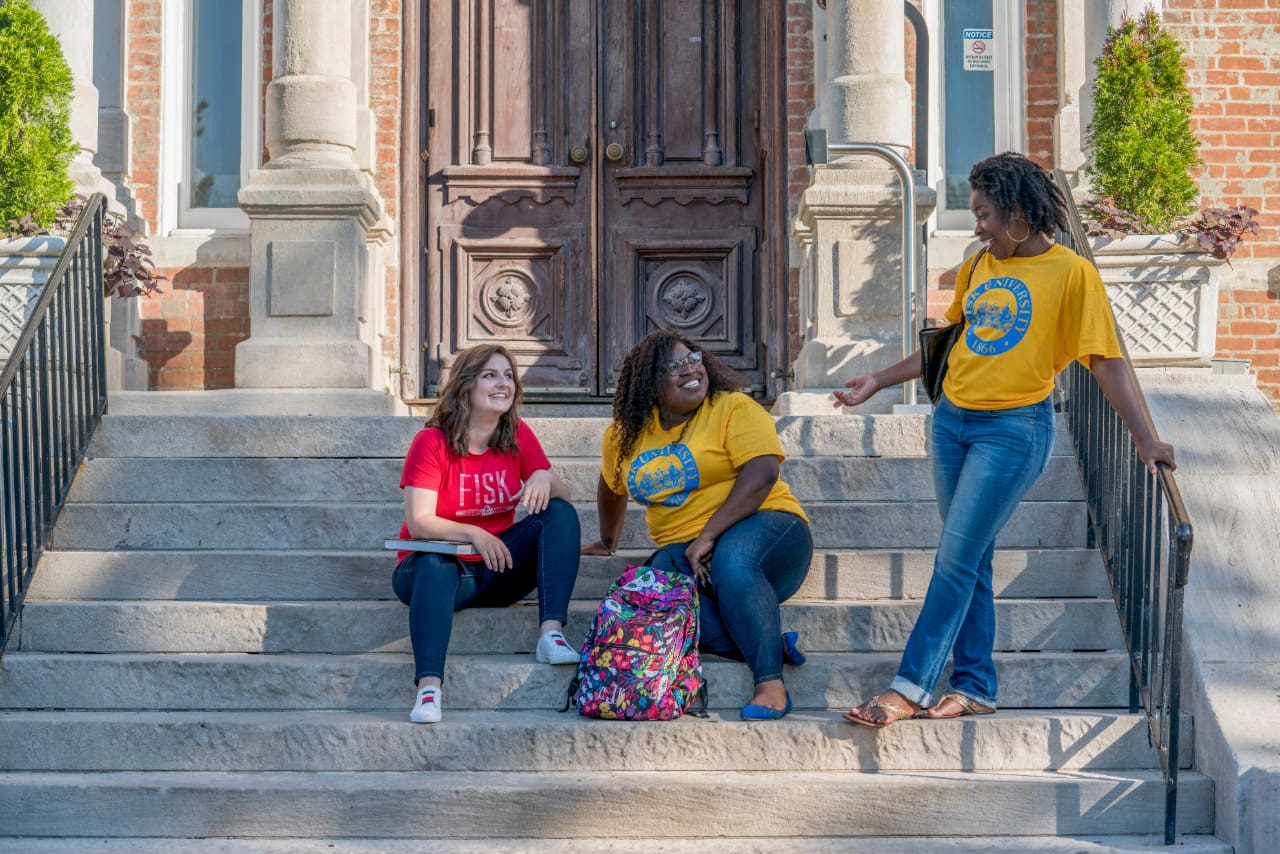 DEPARTMENT CHAIR
Holly Hamby, PhD.
Chair's Welcome Statement
Welcome to Fisk University's Department of Arts and Languages. As department chair, I encourage applicants to contact our department with any questions or concerns. Our commitment to the growth and development of our students as scholars, and contributors to a global community is paramount.
Academic Disciplines
The program explores the various aspects of literature and advanced writing and enables students to develop a broad general knowledge of the traditional liberal arts disciplines and a greater depth of knowledge in English.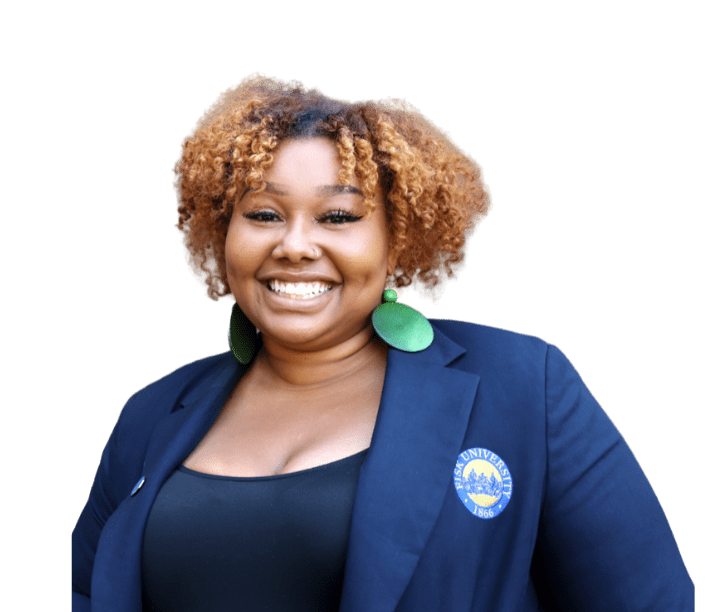 This Month's Featured Biology Student
Fisk University has truly been a place of refuge. I wholeheartedly love my University and I could not imagine myself anywhere other than Fisk!