School of Graduate Studies Admissions
Admission
Requirements and Application Process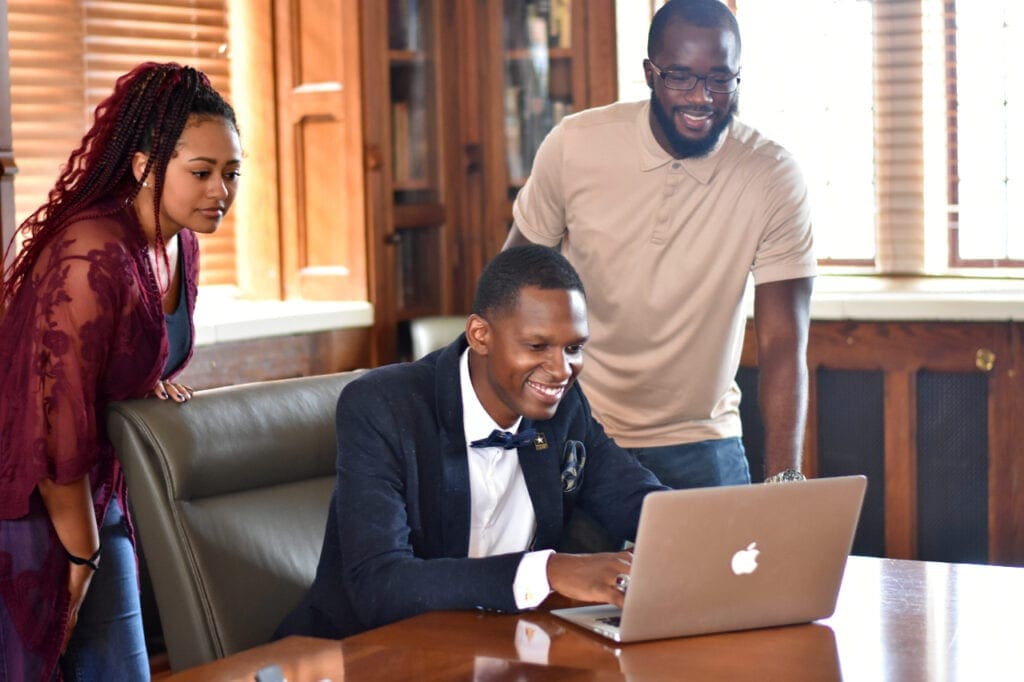 Admission to the Fisk University Graduate Program is open to persons who have graduated from an accredited college and earned a B.A. or B.S. degree in the field of interest of the graduate program.
Consideration for admission to the Graduate Program at Fisk University requires that the following materials are submitted to graduatestudies@fisk.edu. Our office will then forwards application materials to the appropriate graduate program and/or to the Fisk-Vanderbilt Master's-to-PhD program
What You'll Need 
-The Graduate School does not require entrance tests such as the GRE or GMAT.
-Personal statement describing your interest in the program, your background, and career goals, and why the program would be a good fit for you, and vice versa. You may also highlight your unique skills and qualifications for admission. Please submit your personal statement on a separate document from the application.
-Three letters of recommendation At least two should be former instructors in the major field, acquainted with your educational background and personal character. (The School of Graduate Studies will contact them directly to request letters of recommendation on your behalf after you submit your application.)
-Transcripts from all post-secondary institutions you have attended since graduating from high school (Unofficial transcripts are acceptable for admission application review, and you must have official transcripts submitted upon enrollment.)
-Resume or curriculum vitae that includes the following: (a) all work experience since you graduated from high school, (b) any academic honors, memberships in honorary societies, and memberships in extracurricular activities, and (c) any research experience, research papers you have authored or co-authored, and conference presentations or panels you have led or co-led.
-TOEFL or IETLS scores (Self-reported scores are acceptable for admission application review, and you must have official scores submitted upon enrollment.) ***if English is not your native language or your country's official language is not English***Application for Admission (see link above)
-All materials must be sent to graduatestudies@fisk.edu. 
Deadline for Admission
1. April 15, 2022 - Entering Fall Semester 2022
2. December 3, 2022– Entering Spring Semester 2023
*Please note, scholarships are provisional after December 3, 2022.
An application is NOT considered complete without all materials
Adequate skills on the college level in reading and in spoken and written English are expected of all graduate students.  If English is not the student's primary language, a TOEFL examination is required for consideration by the admissions committee
Tuition, Fees and Financial Aid
Students accepted for graduate study at Fisk University are provided an offer letter that clarifies the source of funding for tuition. In addition, in the Natural Sciences ( Biology, Chemistry, and  Physics [including physics, materials science, and astronomy]), graduate student stipends also are available. The signing of this offer letter by the student confirms the official acceptance into the Graduate Program at Fisk University