School of Graduate Studies Admissions
Admission
Requirements and Application Process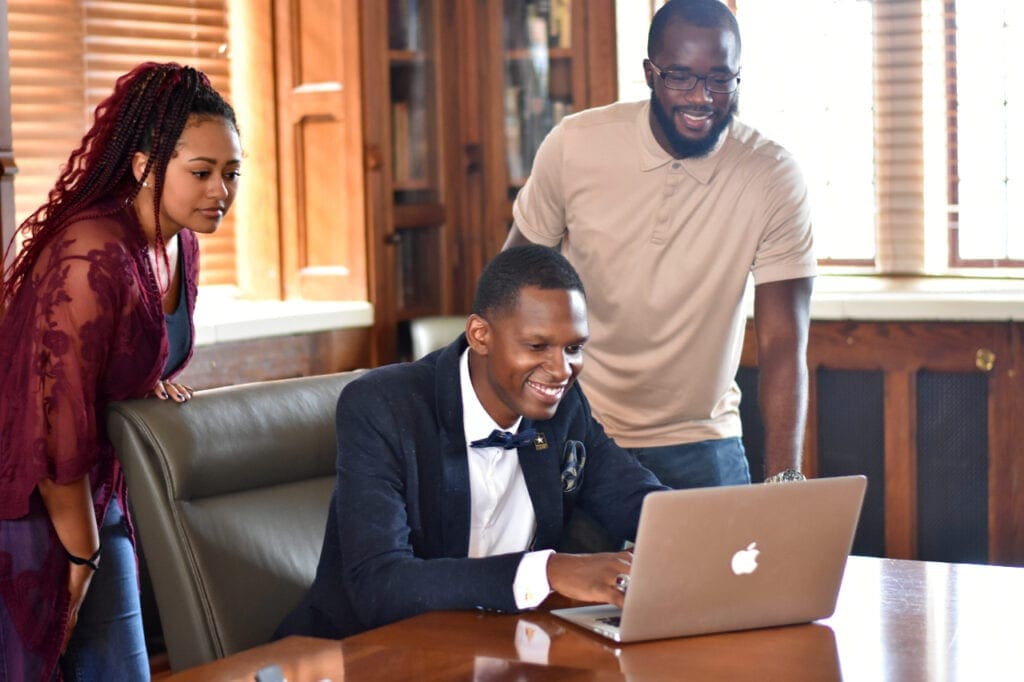 Admission to the Fisk University Graduate Program is open to persons who have graduated from an accredited college and earned a B.A. or B.S. degree in the field of interest of the graduate program.
Consideration for admission to the Graduate Program at Fisk University requires that the following materials are submitted to graduatestudies@fisk.edu. Our office will then forwards application materials to the appropriate graduate program and/or to the Fisk-Vanderbilt Master's-to-PhD program
What You'll Need 
A transcript from each college/university attended sent to graduatestudies@fisk.edu Then arrange for an official copy to be sent to us after you receive an offer of admission. For physical copies they must be mailed to:
The Graduate Admissions at Fisk University
Aquanetta Marshall, Graduate Admission Counselor
1000 17th Ave N, Nashville, TN 37208
Resume or Curriculum Vitae (current)
3 letters of recommendation (Academic and/or Professional) recommender signature is required on letterhead.
Statement of Purpose: (300 – 500 words) contact graduatestudies@fisk.edu for essay prompt for the intended program of study.
The Graduate School does not require entrance tests; we will accept test scores if you have taken the GRE, GMAT, or subject test scores with your application at graduatestudies@fisk.edu
Deadline for Admission
1. December 3, 2021 - Entering Fall Semester 2022
2. April 15, 2022 – Entering Fall Semester 2022
*Please note, scholarships are provisional after December 3, 2021.
An application is NOT considered complete without all materials
Adequate skills on the college level in reading and in spoken and written English are expected of all graduate students.  If English is not the student's primary language, a TOEFL examination is required for consideration by the admissions committee
Tuition, Fees and Financial Aid
Students accepted for graduate study at Fisk University are provided an offer letter that clarifies the source of funding for tuition. In addition, in the Natural Sciences ( Biology, Chemistry, and  Physics [including physics, materials science, and astronomy]), graduate student stipends also are available. The signing of this offer letter by the student confirms the official acceptance into the Graduate Program at Fisk University