Computer Science Major
Computer Science
The major in computer science is designed to prepare students either for immediate employment or for graduate study. A minor in computer science may be taken in combination with any major field. In keeping with the mission of the University to teach and provide research opportunities for the student.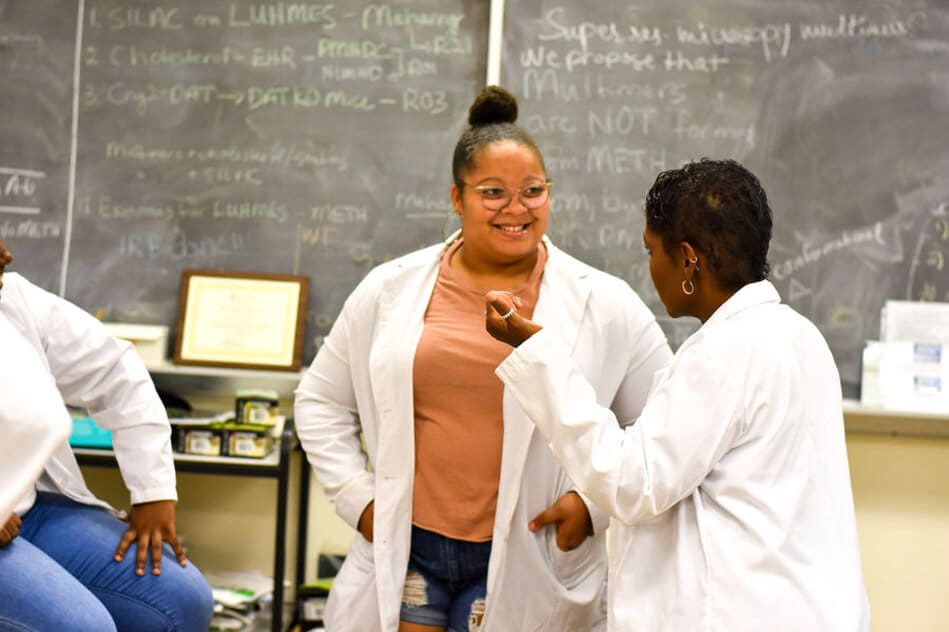 Discipline Coordinator
Lei Qian, Ph.D., Associate Professor
Chair's Welcome Statement
Academic Discipline
Our academic disciplines allow you to specialize your focus to one area of interest. They are a part of your transition into higher education which involves being aware that each discipline is a distinct discourse community with specific vocabularies, styles, and modes of communication.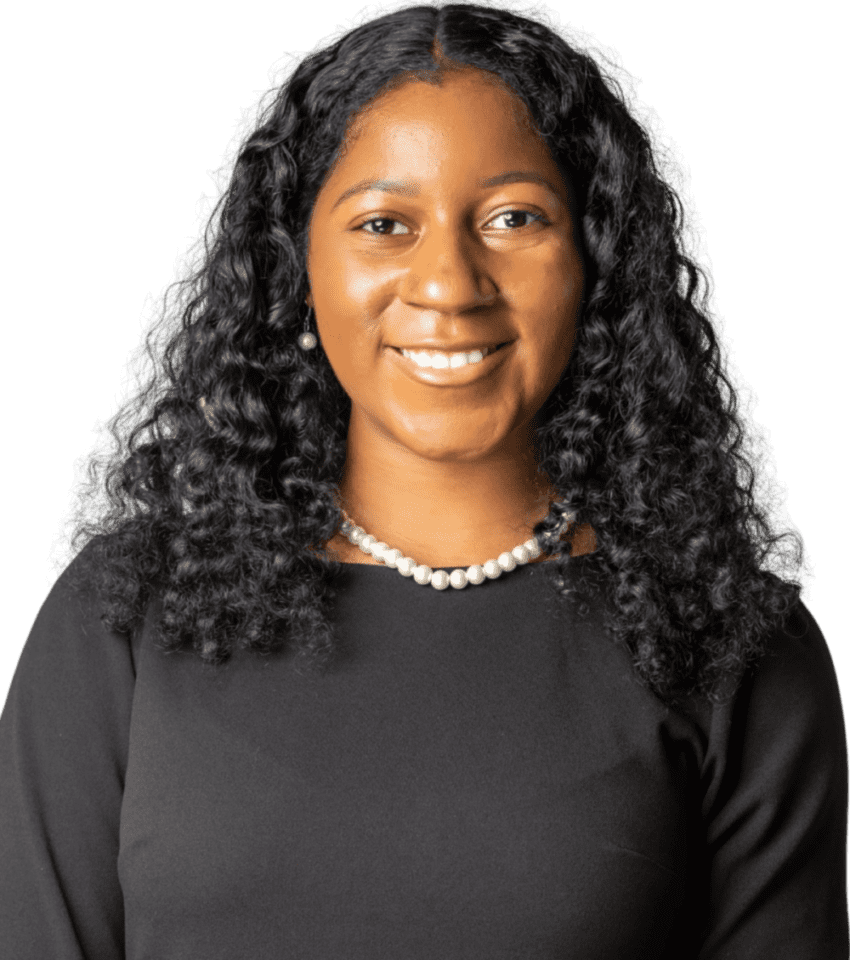 Featured Student
I chose Fisk because of its great reputation and its location in Music City. I worked very hard in high school to be able to attend a prestigious college, and I was thrilled when I received a scholarship to attend the illustrious Fisk University. I liked how the community was small and united. It was important for me to choose a school that felt like a home away from home, and Fisk has definitely felt like that. I chose Computer Science at the end of the first semester of my freshman year, and immediately the opportunities came flooding in. I acquired multiple summer internships with Microsoft, participated in fun programming competitions, and completed selective programs with Goldman Sachs and Asurion. I'm very grateful that I've had the opportunity to gain professional experience while attending Fisk.