Mathematics & Computer Science
Academic Department
Mathematics and Computer Science
Our classroom instruction and undergraduate research opportunities prepare our students well for their next steps in graduate study or in their professional careers. Our faculty members are committed to providing a sound treatment of mathematics and computer science from lofty abstract ideas to real-life applications. New focus areas in our program, like an emphasis area in Bio Mathematics and Informatics, recognize the changing trends in our society and reflect the need for a global presence of mathematicians and computer scientists in the future.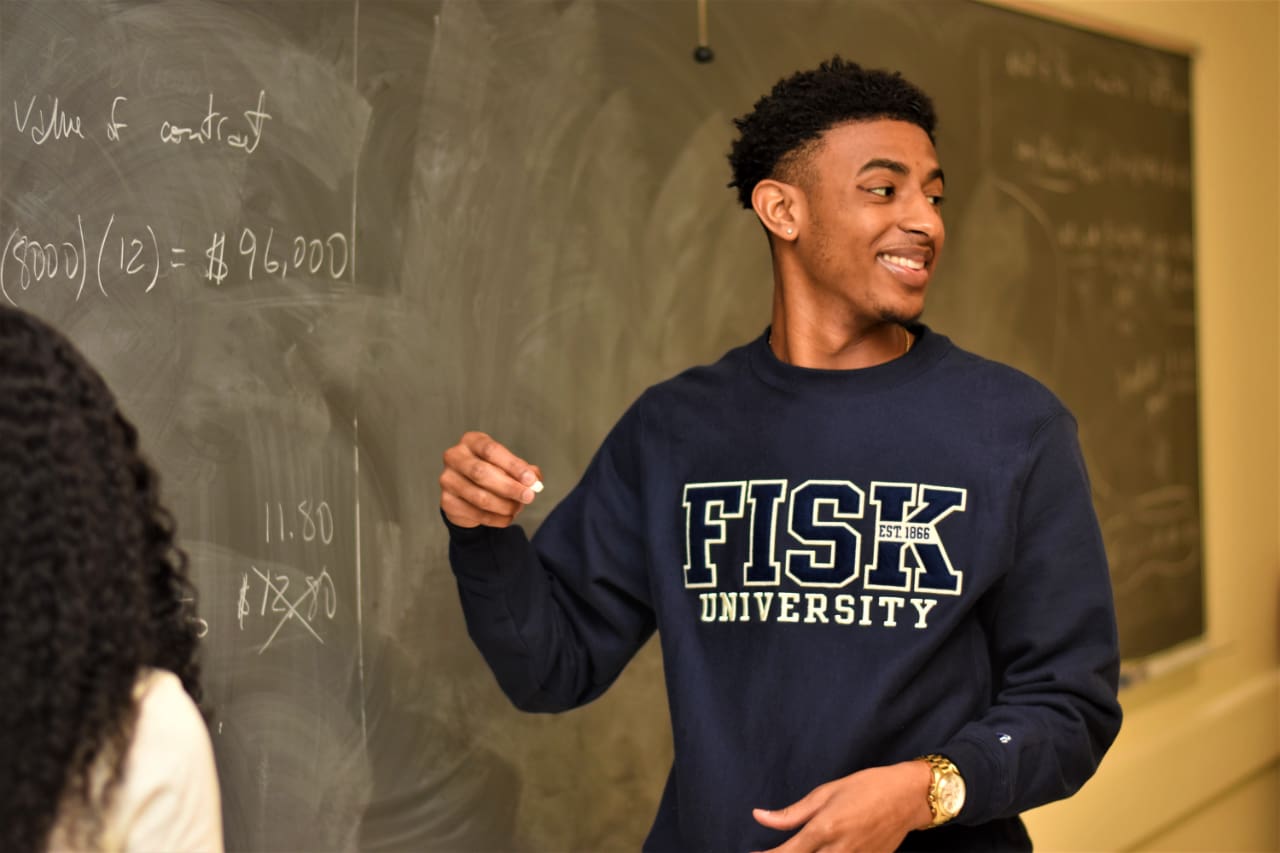 DEPARTMENT CHAIR
Cathy Martin, PhD
Associate Professor of Mathematics Chair, Department of Mathematics and Computer Science School of Natural Sciences, Mathematics and Business
Chair's Welcome Statement
I am pleased to serve as Chair of the Department of Mathematics and Computer Science at Fisk University. Mathematics and computer science are deeply embedded in all of the quantitative disciplines and serve as a fundamental aspect of the social sciences, as well. I encourage interested applicants or collaborators to contact our faculty directly to learn more about Fisk and our individualized attention to the needs and aspirations of each of our students.
Office Location & Contact Information:
222 W.E.B. DuBois Hall
camartin@fisk.edu
615-329-8804
615-329-8804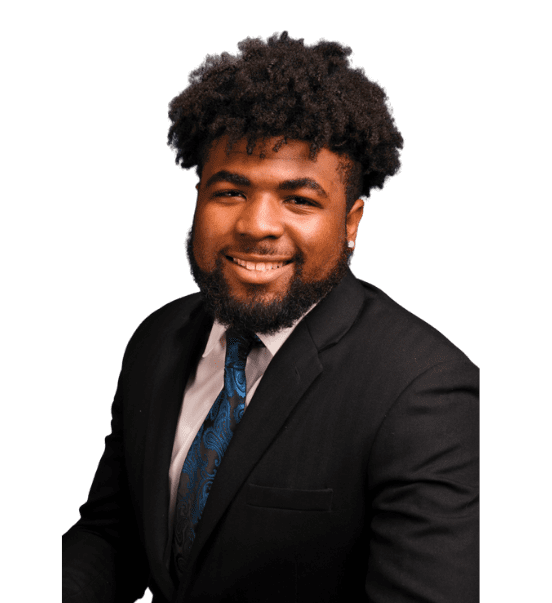 this month's featured student
As a legacy student this illustrious university I knew from a very early age that Fisk was for me. From the countless historical moments that have happened on this campus to the amazing fellow Fiskites that have graced these halls. Our campus shines bright not only from out long and beautiful history but as to our fantastic faculty and staff that helps us succeed.