Student Resources
Office of Career Planning and Development
Student
Resources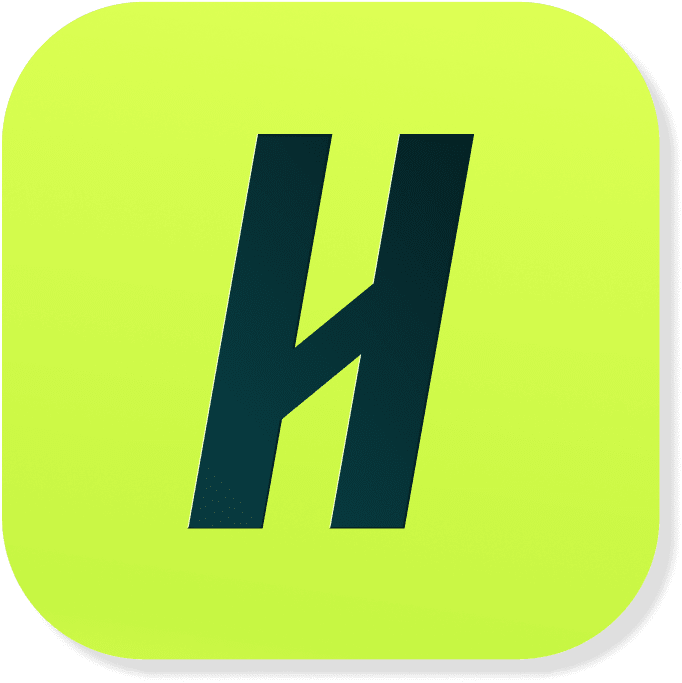 Handshake
Handshake is our online career management system that enables students, employers, and alumni the opportunity to view, post, and apply for career opportunities.
Utilize this service to schedule appointments with the Office of Career Planning and Development and to search for current internships and job opportunities.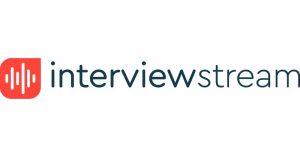 InterviewStream
Video Interview Platform that assists students with interview preparation and feedback.
Sign-up Instructions:
Please go to https://fisk.interviewstream.com website
Use your "Fisk" email address to sign up for the platform
You can select "Conduct an Interview" for practicing interviews
If you want to know more about the platform, check out the following video https://youtu.be/28HFO1_kIIY
If you face any technical issues, please reach out to mgautam@my.fisk.edu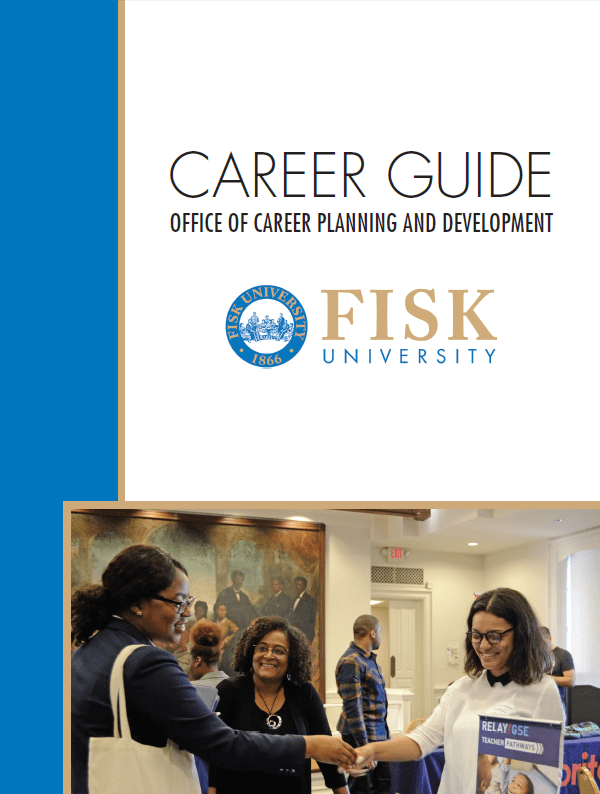 The Career Guide provides students a guide on navigating their years while at Fisk