Introducing "The Beginning": Fisk University welcomes First-Ever Modeling Organization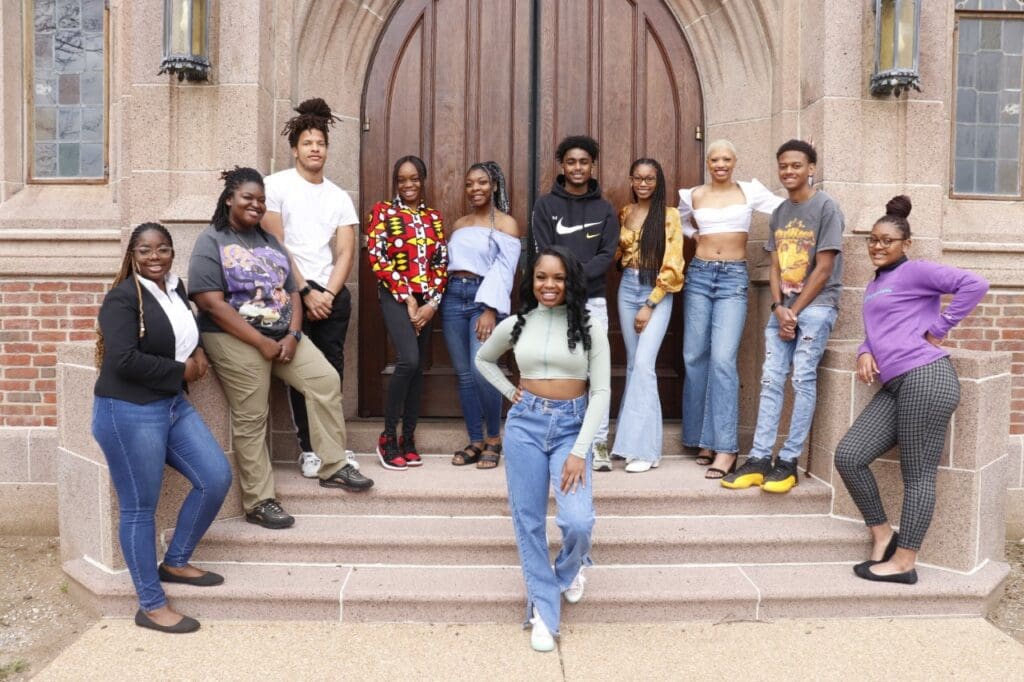 The grounds of Fisk University host many opportunities to be involved, engaged, and active on campus. The institution currently operates with over 30 student-based clubs, organizations, and groups. One of Fisk's latest initiatives in this area is the recent implementation of a fashion organization.
The Beginning Modeling Organization (or The Beginning), a student organization on campus, unites different types of fashion-oriented students. The first student engagement organization of its kind on Fisk grounds ever, The Beginning was founded in 2021 by senior Genesis Williams. She's possessed a sense of fashion since her adolescent years. "I consider myself a whacky lady, so when I observe people on campus I am personally looking for like-minded creatives." she said during the interview. The idea for this project came to Williams after realizing the university did not offer a fashion-related major. So far, The Beginning is focused on building portfolios for its members and "creating a fashion presence" in the local community.
Bobbi Crosby, who is currently serving as Miss Beginning, is Beginning's coronation representative. She hopes the organization helps others gain confidence in themselves, just as it did for her. "More and more I'm gaining self-love from all the opportunities this organization has given me."
As a result of the birth of this modeling troupe, more students are having a newfound respect for physical appearance beyond Dress for Success Wednesdays. Genesis, the founding president, agrees. "The Beginning enhances Fisk University's campus by allowing the student body to feel alive. I genuinely feel as if since The Beginning has emerged, we have brought back people's oomph since Covid snatched it away."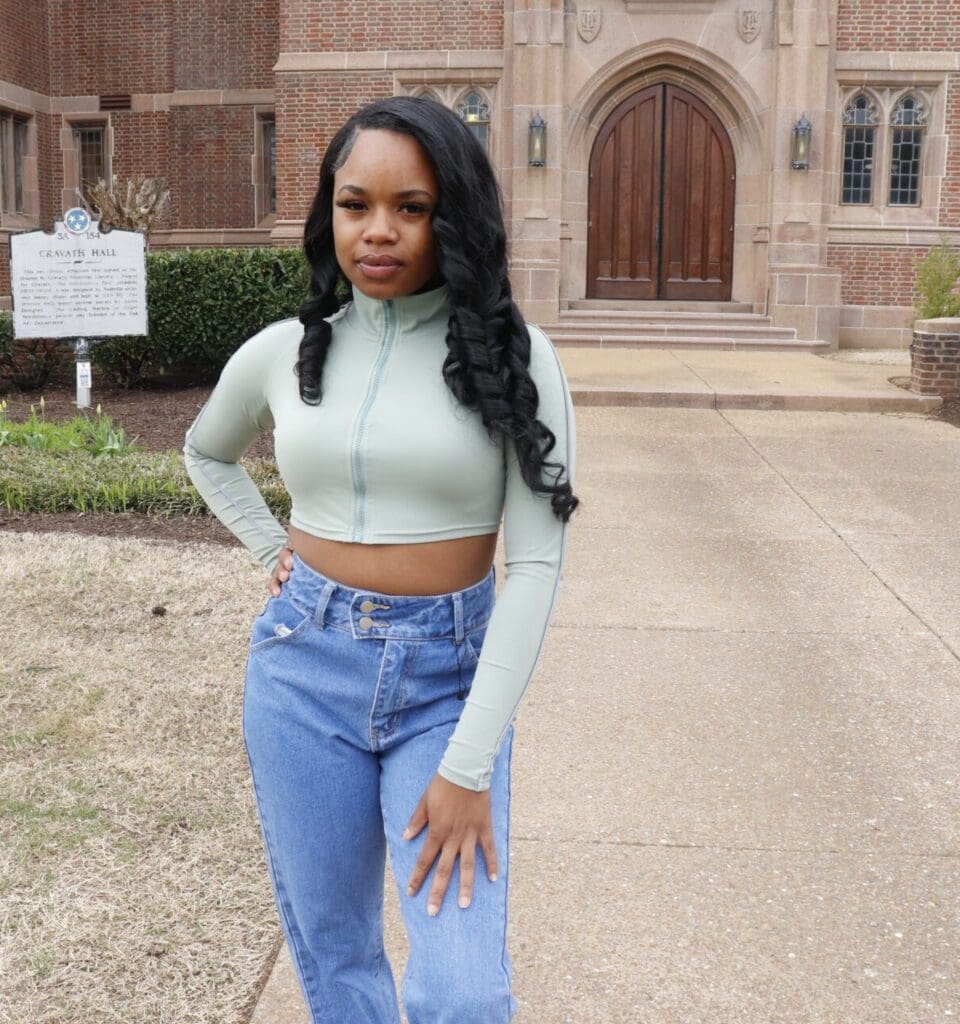 After their debut in the fall of 2021, the Beginning Modeling Organization enjoyed great success. The organization earned a special showing on a popular Instagram page dedicated to highlighting Historically Black Colleges & University fashion culture- HBCU drip, hosted an educational 5-day week of knowledgeable sessions, executed the first-ever flash mob on campus in Fisk's cafeteria, and implemented community service work such as a clothing drive, environmental cleanups and more.
"At first I was hesitant to join The Beginning because I didn't think fashion was something I would be passionate about, but day by day my passion has grown stronger and stronger. I have become more photogenic and more confident in who I am and what I wear," said Jordan Henry, a lead model in the upcoming fashion show.
"Fashion is art." stated Vice President of The Beginning, Tamiya Bowden in discussing her hope for the future. "As a senior, I hope to see The Beginning go further out of the normal realm of creativity and to build strong relationships with its peers at other institutions. The Beginning is its own organization, and I want to see the seed we planted here at Fisk University grow and bloom beyond measure."
Since Genesis manifested her craft in her final semesters of school, she wishes to remain involved with the organization. She has been exercising due diligence to establish a new chain of command in order to ensure a smooth transition to the upcoming academic year. "My vision is that after I graduate, The Beginning will continue for years to come…that the creativity being poured into it, the portfolios that are being generated, will be a catalyst for the creation of a department focusing on fashion and design to emerge at Fisk University." Williams said.
Fisk University looks forward to seeing what the future has in store for The Beginning Modeling Organization. Don't miss their full-production fashion show happening at Cravath Green Space on Thursday, April 7 at 7 pm!