Fisk University Announces Commencement


Speaker Grant Hill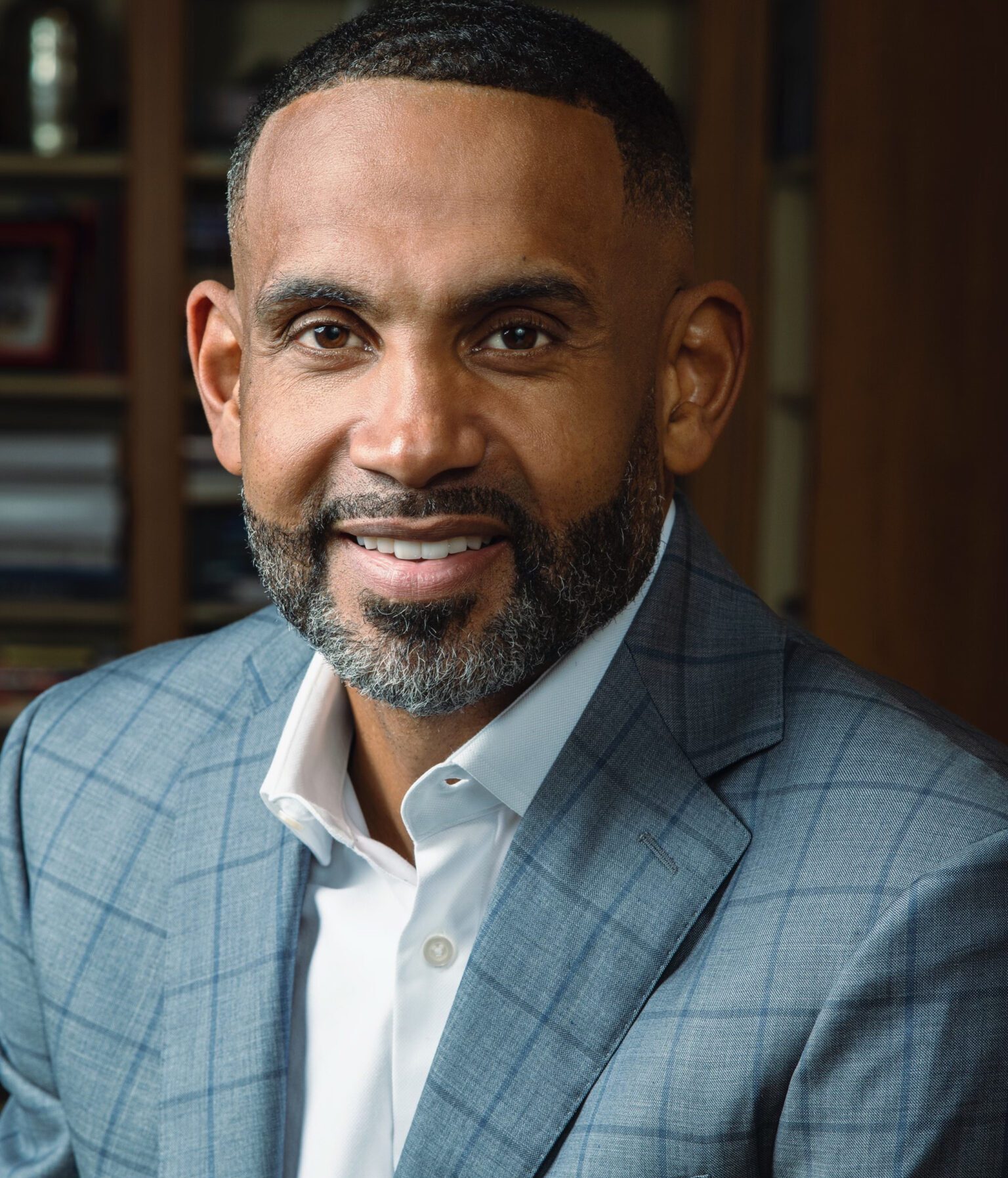 Fisk University is absolutely delighted to announce that this year's commencement speaker will be NBA legend, team owner, author, and broadcaster Grant Hill. Grant's incredible 19-year playing career is only matched by his impressive business success post-retirement. His many ventures span everything from sports broadcasting to real estate and the launch of a private equity mezzanine fund: Penta Capital. From his time at Duke University, Grant has been a global household name and his competitiveness, perseverance, and commitment to community and family has been nothing short of exemplary. A true believer in community investment, Grant's contributions to charity work, academic scholarships, and national initiatives for healthier lifestyles have consistently demonstrated his servant heart. This spirit of servant leadership is profoundly aligned with Fisk's unprecedented legacy of social justice and dedication to a better future.
Grant is married to six-time Grammy-nominated singer-songwriter Tamia and they are the loving parents of two daughters. Together, they created the Grant Hill and Tamia Foundation where they continue to be recognized for their philanthropic leadership. Grant and Tamia have solidified their lasting relationship with a mission statement through their family brand – the Hill Brand – which stands for intelligence, integrity, character, leadership, triumph over adversity, grace, charisma, family, success, credibility, and likeability. Finally, Grant is one of the world's premier collectors of African American art with the aim of drawing attention to this deeply underappreciated facet of the artistic canon. Between their mission, their love of music and the arts, and a commitment to leadership and success, Grant and Tamia are deeply aligned with the brand of excellence that has defined Fisk University's liberal arts education for more than 155 years.
Like everyone else, Grant has followed the amazing upswing at Fisk and the University's unprecedented enrollment growth, record-breaking student outcomes, and new buildings. "Fisk's contributions to the fabric of American life are unparalleled and the future looks exciting, said Grant. I look forward to meeting the outstanding students and am honored to serve as this year's commencement speaker."