149th Commencement Ceremony Release
FOR IMMEDIATE RELEASE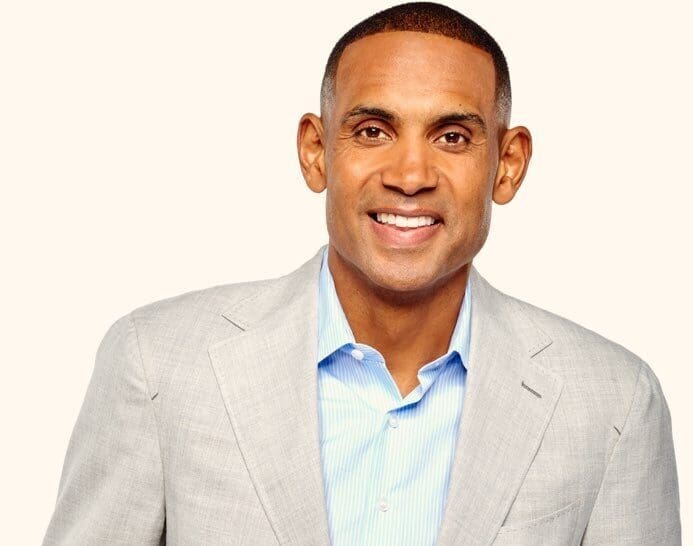 [NASHVILLE, Tenn] – Fisk University is thrilled to announce that Grant Hill, accomplished athlete, businessman, and philanthropist, will deliver the keynote address at this year's commencement ceremony on Monday, May 1, 2023.
As a former basketball player for the Detroit Pistons, Orlando Magic, Phoenix Suns, and Los Angeles Clippers, Hill is no stranger to hard work and dedication. His achievements on the court have been matched only by his numerous accolades off the court, including Variety's Community Service Award and the U.S. Congress' Horizon Award.
Hill has also been a strong advocate for education, serving on the board of trustees at Duke University, his alma mater, and working with organizations such as the Boys and Girls Clubs of America and the Make-A-Wish Foundation.
"We are honored to have Grant Hill as our keynote speaker for this year's commencement ceremony," said Frank Sims, President of Fisk University. "His commitment to excellence, both on and off the court, serves as an inspiration to our graduates and the entire Fisk community."
The Fisk University commencement ceremony will take place on Monday, May 1, at 9:00 AM (CT) on the historic campus of Fisk University. The ceremony will be open to graduates, faulty, staff, media and invited guests.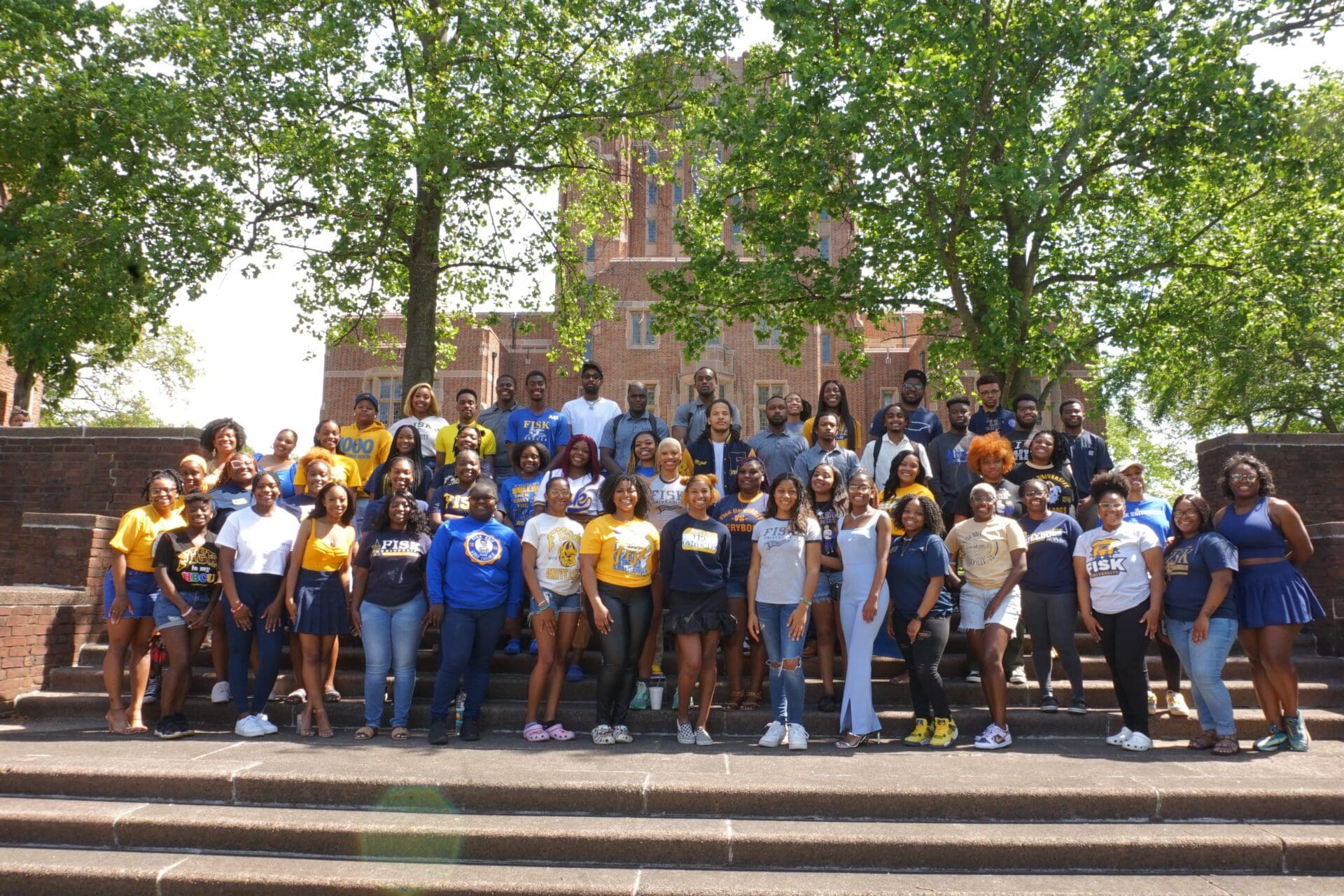 ---
For more information, please contact the Fisk University Office of Marketing and Public Relations at Mcbrown@fisk.edu.
###
About Fisk University 
Fisk University is a highly-ranked historically Black university, according to U.S. News and World Report, and is the oldest institution of higher learning in Nashville, Tennessee. Fisk's outstanding faculty and students continue to enhance the University's international reputation for academic excellence. Fisk's scholars continue to make strides in all areas of the industry from Social Justice to the sciences. A Fisk education prepares students to become beacons in servicing the community and well-rounded leaders and scholars in their respective fields. Fisk offers more than 20+ undergraduate and graduate programs in Biology, Chemistry, Physics, Clinical Psychology with a bridge Masters to Ph.D. program through a partnership with Vanderbilt University. For more information, visit Fisk.edu