Kinesiology Major
Kinesiology
The purpose of the Bachelor of Science in Kinesiology is to serve our students by providing academic excellence while preparing them for careers in exercise science, health and physical education-teaching, coaching, and sports management. Graduates with the Bachelor of Science Degree in Kinesiology will gain mastery to enter fields within the health and fitness industry or pursue graduate work in exercise physiology, cardiac rehabilitation, or other health science areas such as physical therapy, occupational therapy, or therapeutic recreation.
Program Goals:
-Students will be able to describe and apply principles of human movement.
- Students will be able to apply principles of physiology and the impact of exercise.
-Students will describe principles of nutrition and their application to physiological needs.
-Students will demonstrate, through practicum experience, and competence necessary to practice.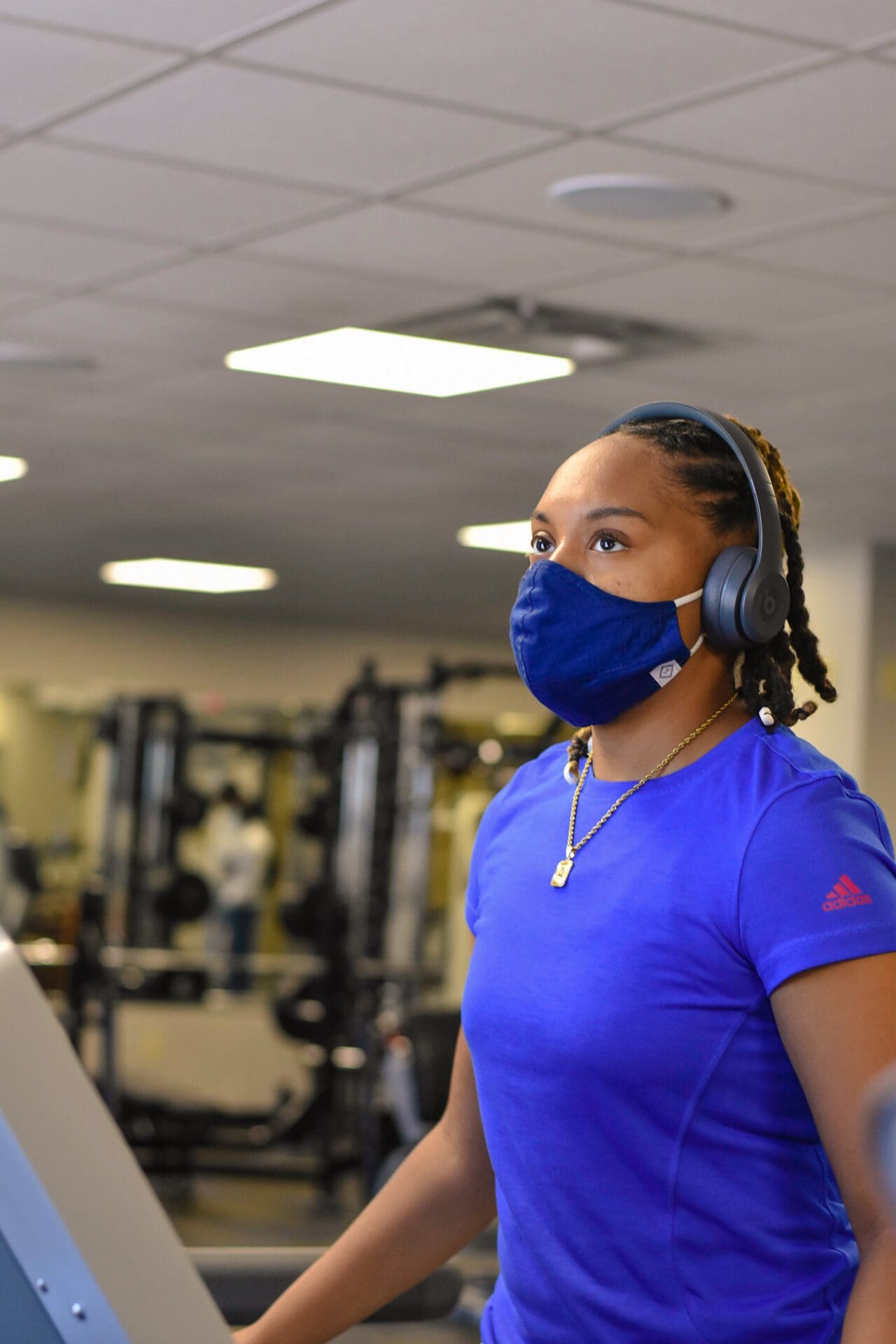 DEPARTMENT CHAIR
Andrea K. Stevenson, Ph.D.
Chair's Welcome Statement
Academic Disciplines
Our academic disciplines allow you to specialize your focus to one area of interest. They are a part of your transition into higher education which involves being aware that each discipline is a distinct discourse community with specific vocabularies, styles, and modes of communication.