Teacher Education Department
Teacher Education
Fisk University, through its philosophy and mission, believes that the best preparation for excellence in teaching is a sound education in the liberal arts, together with highly developed instructional skills and competency in the disciplines comprising the major areas of study. Teacher education is therefore the responsibility of the entire University. Every discipline cooperates with the Office of Teacher Education in offering appropriate courses that lead to certification in specified areas. Specific goals of the Teacher Education Programs are:
- to assure the ability of students to function effectively and responsibly as teachers in a multicultural society;
- to assure the ability to be effective teachers based on the thorough understanding of the institution of public education;
Students who complete a Teacher Education Program will be able to:
- demonstrate knowledge and understanding of the multicultural society in which they live and their relation and responsibility, as teachers, to such a society;
- demonstrate knowledge and understanding of the historical, philosophical, and social foundations underlying the development and practices of public education;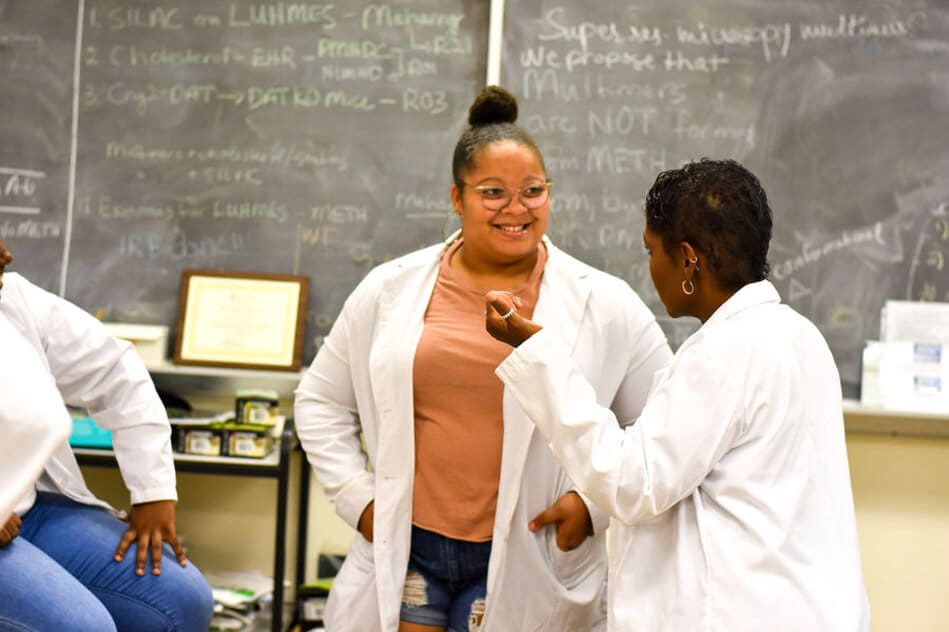 DEPARTMENT CHAIR
Keno Worthy, Ed.D
Tennessee Recognized Partnership Agreements
The State of Tennessee recognized partnership agreements consist of functions and responsibilities of EPP LEA staff and EPP faculty. This includes clinical mentors and supervisors involving candidate support and expectations.

2021-2022 Partners: Davidson County Schools
EPP Contact Person: Dr. Keno Worthy, Interim Chair and Director of Teacher Education Email: Kworthy@fisk.edu
Department: Fisk University, Teacher Education
Main Office: 615-329-8745
Academic Program Requirements
Will receive from department.
Requirements for Program
Requirements for the undergraduate Teacher Education and Special Education Requirements in addition to the University degree requirements outlined within this Bulletin.
Major Schedule
Suggest program plan for Teacher Education
Course Descriptions
Detailed descriptions of the undergraduate courses offered for Teacher Education and Special Education.
Course Requirements
These courses are the requirements of the university and options available for students pursuing a degree in Teacher Education
this month's featured student
While here at Fisk, I have been blessed with the opportunity of not only being able to nourish my love for science, but I have also been able to grow spiritually through our Chapel on campus. After graduating from Fisk, I will be continuing my education and plan to attend Nursing School in my hometown of Knoxville, Tennessee.