Modern Foreign Language Major
Modern Foreign Languages
The Department of Modern Foreign Languages at Fisk University is multifaceted in its mission. We are a community of educators and scholars dedicated to our students, their education and our areas of expertise. We encourage our students to go beyond the mastery of verb conjugations and basic grammatical constructions. We promote an awareness of and an appreciation for cultural diversity. In addition, we expose our students to a more nuanced world and prepare them to be global citizens. The curriculum offers the possibility of combining Spanish or French with other disciplines. Students who choose a joint major in Spanish and some other areas of concentration such as Business or Biology may notably improve their job possibilities and marketability.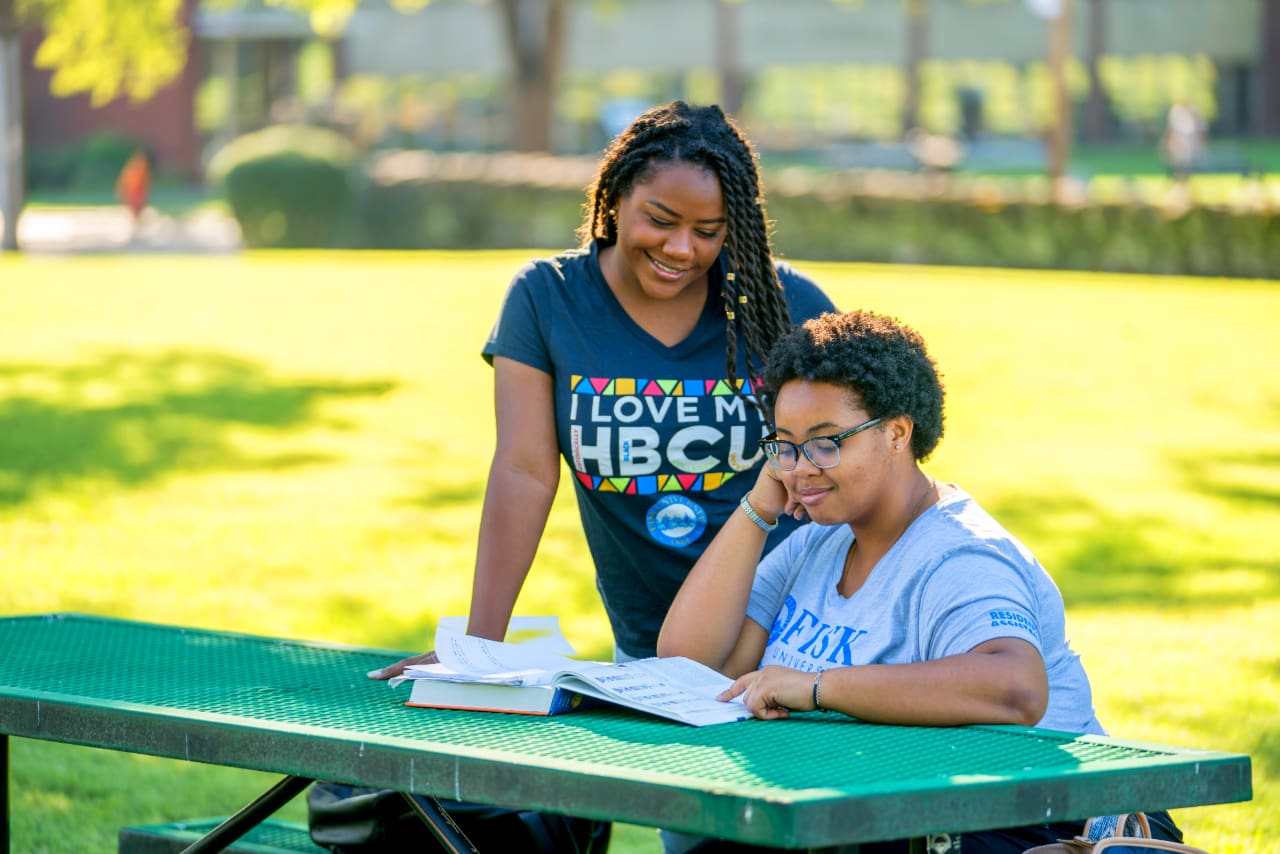 DEPARTMENT CHAIR
Holly Hamby, PhD.
Chair's Welcome Statement
Welcome to Fisk University's Department of Arts and Languages. As department chair, I encourage applicants to contact our department with any questions or concerns. Our commitment to the growth and development of our students as scholars, and contributors to a global community is paramount.
Academic Disciplines
This program will prepare you for graduate school in foreign languages or for employment in the fields of travel and tourism, media and entertainment, diplomacy, teaching, and public service.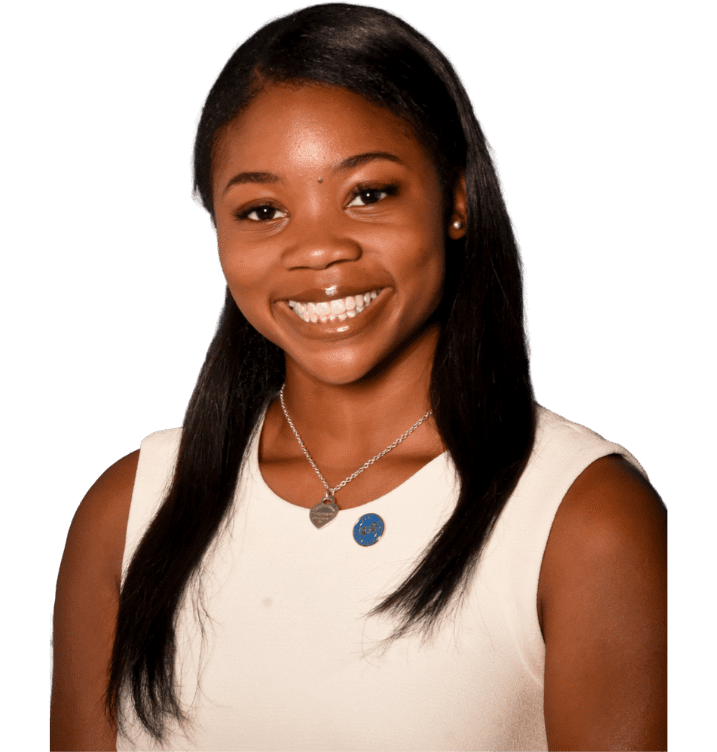 This Month's Featured Biology Student
I selected Fisk because the first time I visited the campus, it felt like home. I enjoy both the family atmosphere and the rigorous academic programs. My university is preparing me for the future, my professors are ensuring that I leave Fisk with more than just a degree. They are pushing us to be career-ready by presenting us with opportunities for internships and studying abroad, to gain the necessary skills and work experience for our future careers.