Art Major
Art
The academic discipline of art exposes students to a rigorous program of undergraduate courses that are designed to prepare majors for advanced study and professional careers. Many graduates undertake careers in teaching, lecturing, studio, museum studies, film animation, editorial cartooning, architecture, fashion design, and graphic illustration. Also, theatrical and motion picture set decoration, urban design, interior design, industrial design, computer graphics, museum conservation, museum education and administration, gallery entrepreneurship, and other related areas. The discipline's curriculum is in keeping with the mission of Fisk University as a liberal arts institution and is taught in the spirit of the traditional academy wherein solid foundational training and sound philosophical values are highly prized.
DEPARTMENT CHAIR
Holly Hamby, PhD.
Chair's Welcome Statement
Welcome to Fisk University's Department of Arts and Languages. As department chair, I encourage applicants to contact our department with any questions or concerns. Our commitment to the growth and development of our students as scholars, and contributors to a global community is paramount.
Academic Disciplines
The program focuses on the fundamental elements and principles of art, explores the techniques of various art media and creates an awareness of the value of art by presenting the proper historical and cultural background.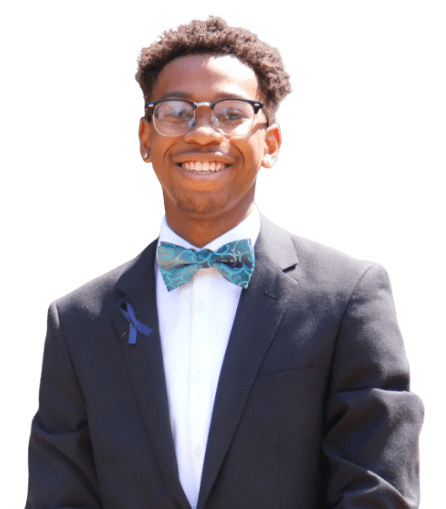 This Month's Featured Art Student
The first time I visited Fisk University was during Scholar's Weekend. I saw that Fisk shared the same family atmosphere as my own family. I knew Fisk was the perfect fit for me, even during the horrible tornado that hit North Nashville in March of 2020, I was on campus and was able to see how all the incredible Fiskites band together to help out the community. Fisk not only gives you an extraordinary education but life lessons that you follow you past your years on campus!