P.A.W.S. Orientation 2021
P

reparing,

A

dvising,

&

W

elcoming

S

tudents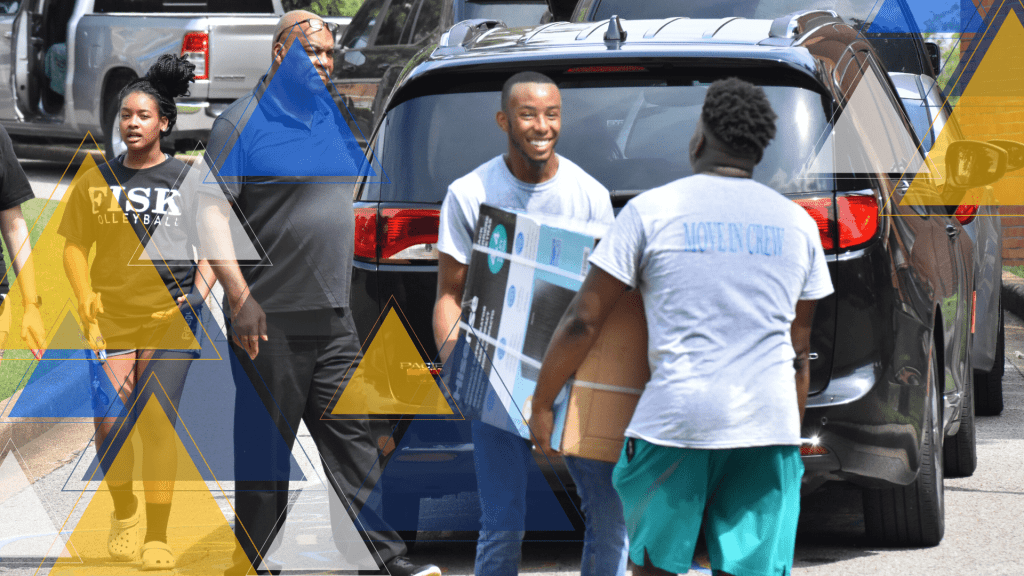 Preparing, Advising and Welcoming Students(P.A.W.S.), is a virtual one-day orientation experience required for all domestic first-year students enrolling in the Fall. The P.A.W.S. programs occur over the Summer leading up to Fall move-in.
Session One: June 14- 15
Session Two: June 17-18
Session Three: July 12 - 13
Session Four: July 15 - 16
We have created an incredible schedule to answer many of your questions that you may have for us during P.A.W.S. orientation.  The second day we have designated for one on one sessions with key offices on campus like Financial Aid, Residence life, and  Academic Advising. (the second day is optional)
What to Expect?
P.A.W.S. is a one-day, summer experience required for all new first-year students, and is an opportunity for you to connect with your future classmates online, prepare for life inside and outside the classroom, and learn to navigate campus prior to arriving in the fall.
P.A.W.S. features sessions for you and supporters to get questions answered about topics like academics, health, safety, college transitions, and support services.
The experience will include an opportunity to meet with your academic unit, an overview of university resources and technology, and a chance to interact with multiple university offices that will support you on your FISK University journey.
While the program will be led virtually, it still includes opportunities for students to engage with their peers and classmates through small group sessions.
We value community and hope to build a virtual orientation session that provides an opportunity for students to build a connection to faculty/staff and their peers.
IS THERE A COST? 
No, the orientation session comes at no cost to the student.
CAN OTHERS JOIN IN?
Due to space considerations, each student only has one link to access the virtual orientation session, but supporters may sit with the student during the program. In addition, students may register one guest (or one login) for the Supporters Lounges being offered.
Register for Orientation
Upcoming Dates for PAWS Orientation 2021 (please click on your desired date to register):
Past Virtual PAWS Orientations: