Arts & Languages
Academic Department
Arts & Languages
Welcome to the multi-disciplinary Department of Arts and Languages. The department encompasses the major disciplines of English, Modern Foreign Languages, Art, and Music and a minor in Women and Gender Studies. Our faculty offers a wealth of scholarship and experiences over a broad spectrum.
The foundation of the department has been established through the accomplishments of many outstanding, creative and innovative scholars of the University. In the area of Music, acclaimed musicians Matthew Kennedy and Kaye George Roberts have served Fisk and the nation with their talents, and the award-winning Jubilee Singers continue the legacy to inspire audiences with their moving choral performances of Negro Spirituals. Artists Aaron Douglass and Greg Ridley instructed numerous students and shared innovative and beautiful works of art on display at Fisk and in the community at large. Poet Nikki Giovanni and literary great Robert Hayden are among those literary greats who have excelled in telling the stories and the experiences of African Americans and shared those skills with Fisk students. The Modern Foreign Language discipline offers Spanish, French, and other languages made available by our exceptional Fulbright Scholars. The Department of Arts and Language also seeks to provide opportunities to study abroad to expand our student's global and cultural experiences.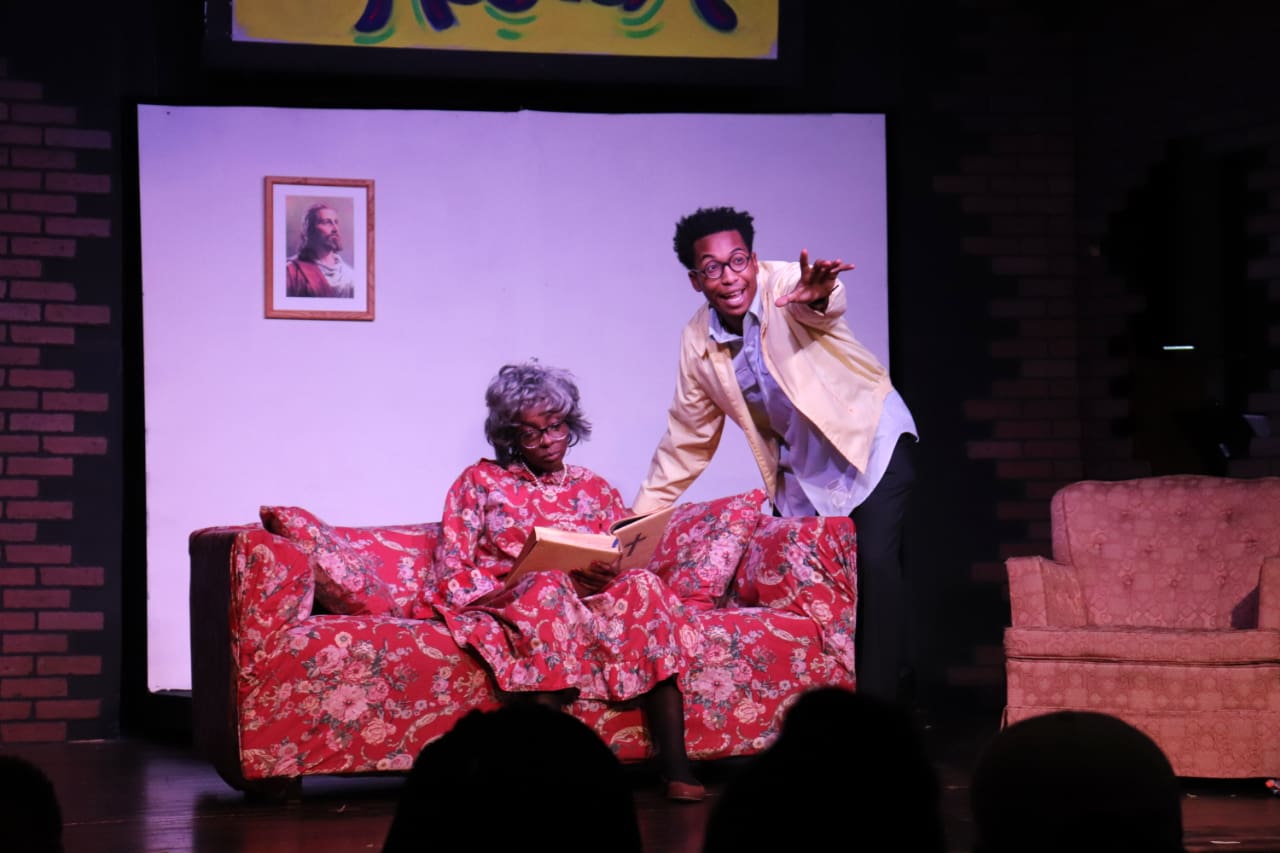 DEPARTMENT CHAIR
Holly Hamby, PhD
Departmental Chair and Associate Professor of English
Chair's Welcome Statement
As department chair, I encourage applicants to contact our department with any questions or concerns. Our commitment to the growth and development of our students as scholars and contributors to a global community is paramount.
Academic Disciplines
Our academic disciplines allow you to specialize your focus to one area of interest. They are a part of your transition into higher education which involves being aware that each discipline is a distinct discourse community with specific vocabularies, styles, and modes of communication.
this month's featured student
Duis sit amet auctor sem. Nunc scelerisque ante ac neque facilisis sodales. Curabitur dui eros, viverra non convallis eget, cursus vel leo. Cras pellentesque augue eget odio ullamcorper condimentum ac id erat. Curabitur condimentum erat a metus mollis sollicitudin.
Curabitur condimentum erat a metus mollis sollicitudin.