Clarksville Campus
Welcome to Fisk University

-

Clarkville Campus

!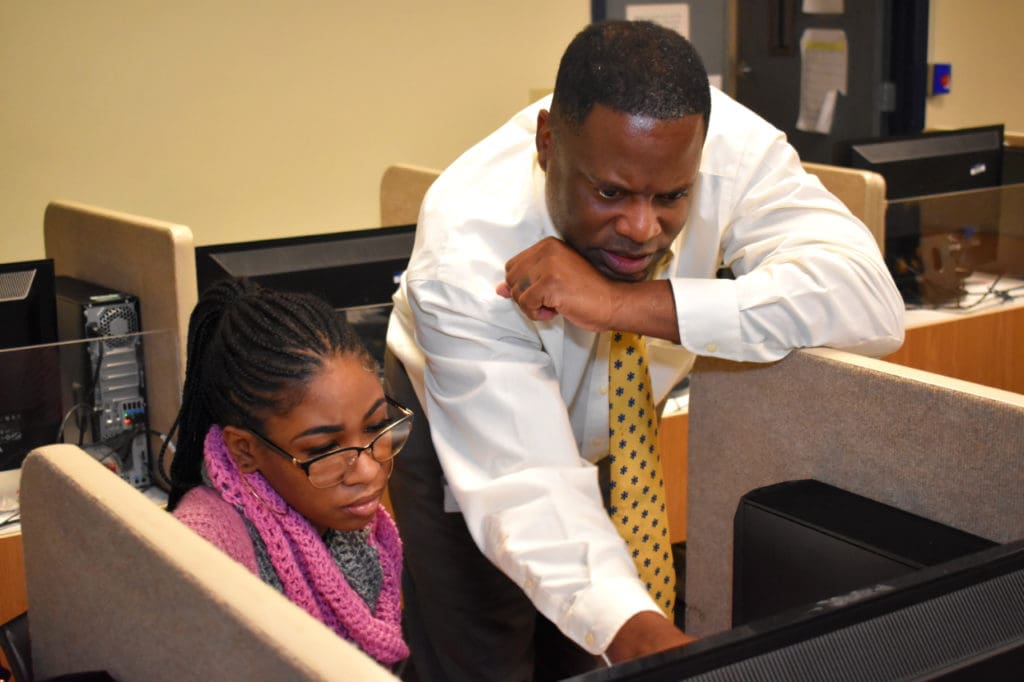 Fisk University-

Clarksville Campus

was established on October 25, 2019. The
Fisk

Clarksville Campus

is the second location from the main

Fisk

location which is located along the historic Jefferson Street in Nashville, TN.

Fisk Clarksville

has the same mission and values as the main campus. We believe in producing graduates from diverse backgrounds with the integrity and intellect required for substantive contributions to society.

Fisk

Clarksville

is on a new horizon with distance learning and encouraging those that are non-traditional learners and adults to come to

Fisk Clarksville

and earn their bachelor's degree. There are 3 outstanding bachelor's degree programs that are offered. They are Homeland Security, Criminal Justice and the fully online Human Development Leadership Program.
Fisk Clarksville

is ready to accept students who are ready to engage, learn, and be made into scholars and leaders of tomorrow. Please click on the link to access the application and apply to the

Fisk University Clarksville

Extended Site Today.
FISK UNIVERSITY
-
CLARKSVILLE CAMPUS
Adult Students attending the Clarksville campus
Direct Costs:
Description

Each Semester Cost

Total Annual Cost

Full-Time Tution(12-18 Semester Hours)

$

690.00 per credit hour

$

8,280.00 Per Semester

$

16,560.00

Recurring Fees

$

989.00

$

1,978.00

Matriculation Fee(One-Time, Only for New Students)

$

362.00
Our Campus is located:
616 Anderson Drive
Clarksville, TN 37040

Veteran Affairs Coordinator
Shir-earn Rainey
Fisk University Clarksville Campus
Email:srainey@fisk.edu
Email:clarksvillecampus@fisk.edu
Phone:615-788-4488