Clarksville Campus
Welcome to Fisk University

-

Clarksville Campus

!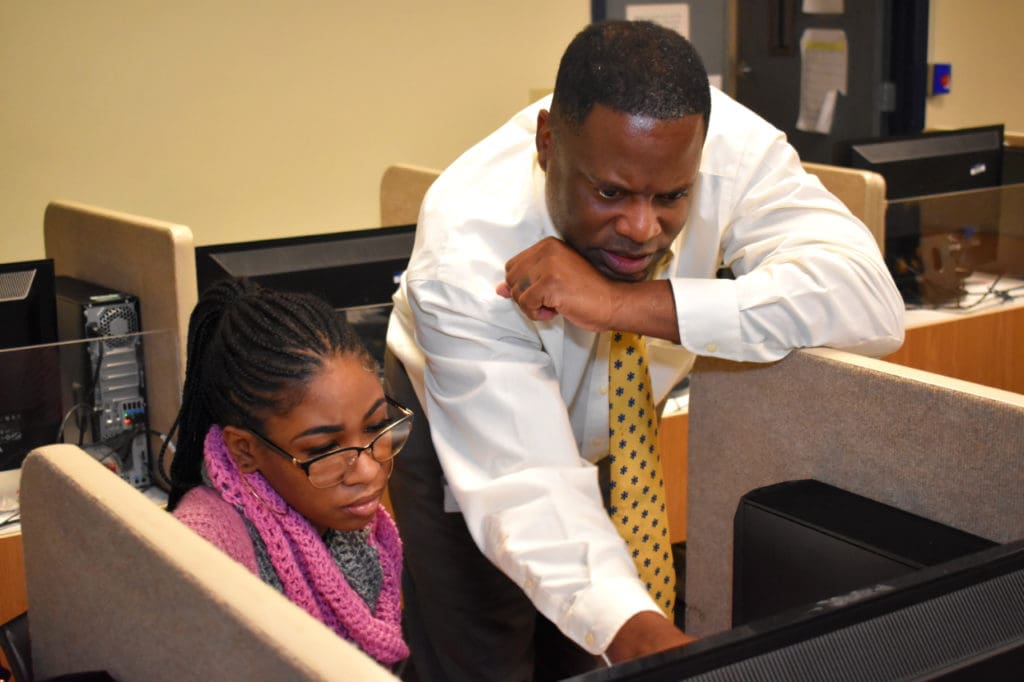 In October 2019, Fisk University opened the Fisk University-Clarksville Campus (FU-CC) as its first-ever satellite campus in Montgomery County, Tennessee. FU-CC offers students the convenience of taking classes close to home or work and during non-traditional hours. Fisk University believes in producing graduates from diverse backgrounds with the integrity and intellect required for substantive contributions to society. Courses and degree programs offered at FU-CC are taught by Fisk faculty members, providing off-campus students with the same academic experience as those on the main campus in Nashville, Tennessee. Fisk University is exploring new horizons with distance learning and encouraging those that are non-traditional learners and adults to come to the Clarksville Campus and earn their bachelor's degree. FU-CC offers coursework in two undergraduate programs that lead to degrees in homeland security and criminal justice.  
Fisk University-Clarksville Campus is ready to accept students who are ready to engage, learn, and become the scholars and leaders of tomorrow. Please click on the application link below and apply to the Fisk University-Clarksville Campus today. 
FISK UNIVERSITY
-
CLARKSVILLE CAMPUS
Adult Students attending the Clarksville campus
Direct Costs:
Description

Each Semester Cost

Total Annual Cost

Full-Time Tution(12-18 Semester Hours)

$

690.00 per credit hour

$

8,280.00 Per Semester

$

16,560.00

Recurring Fees

$

989.00

$

1,978.00

Matriculation Fee(One-Time, Only for New Students)

$

362.00
Our Campus is located:
616 Anderson Drive
Clarksville, TN 37040

Veteran Affairs Coordinator
Shir-earn Rainey
Fisk University Clarksville Campus
Email:srainey@fisk.edu
Email:clarksvillecampus@fisk.edu
Phone:615-788-4488