Katherine Marchetti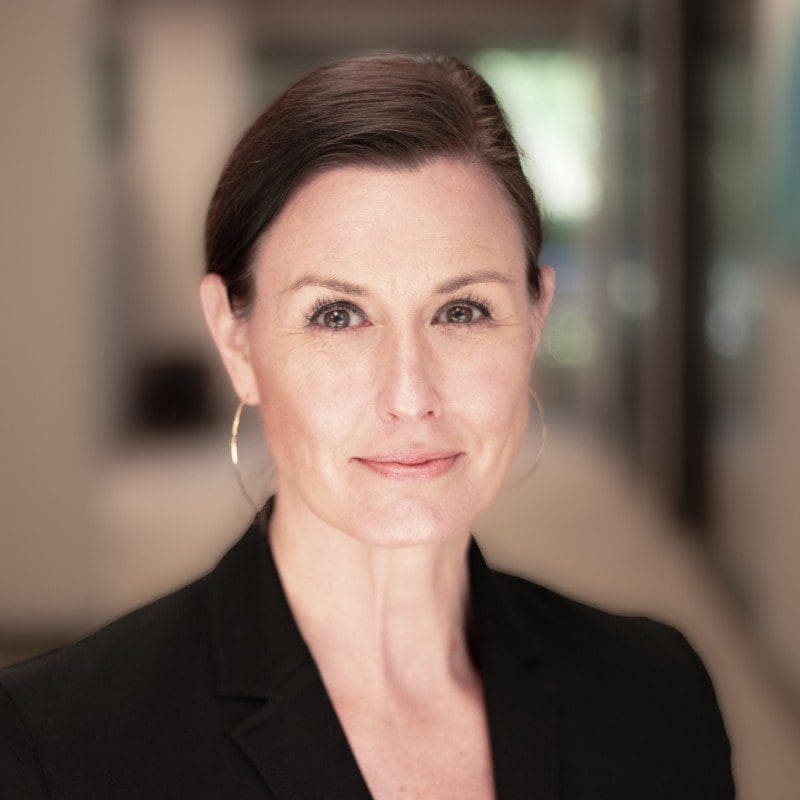 Katie and her family returned to her native Nashville in late 2019, just in time for COVID-19 restrictions after living and working in various US cities, Rome and Dublin, before settling in London for the last 15 years. She is a dual US-Italian citizen who is fluent in Italian (as well as basic Spanish). Katie is an accomplished professional with over 15 years of law (JD, LLM) and financial markets experience (private equity, public equities, credit, and macro) and client interaction at the highest levels across the Americas and Europe, Middle East Africa (EMEA). Included in her many accomplishments, she built and hosted a policy-focused primary research network across EMEA comprised of former heads of state, finance ministers, heads of central banks, ambassadors, and various government officials from 50 plus countries that have not replicated in the EMEA marketplace.
She has been active in various micro-finance and women-oriented non-profits, as well as serving as a junior board member for the world-renowned Vital Voices and as a volunteer with the Cystic Fibrosis Foundation in Europe. She created and hosted a women in finance forum and a subsequent iteration focused on diversity in finance—both of which reached across the finance industry in London. These events involved panelists and attendees from various minority populations (women, LGBTQ+, ethnic and racial minorities).
Since returning to Nashville, she has been leading a private equity cross-sector effort in Nashville to help raise funding for Second Harvest of Middle Tennessee, which has been under significant COVID-19 strain.
Katie and her husband, originally from Ireland, have three daughters under the age of eight.