Frank Garrison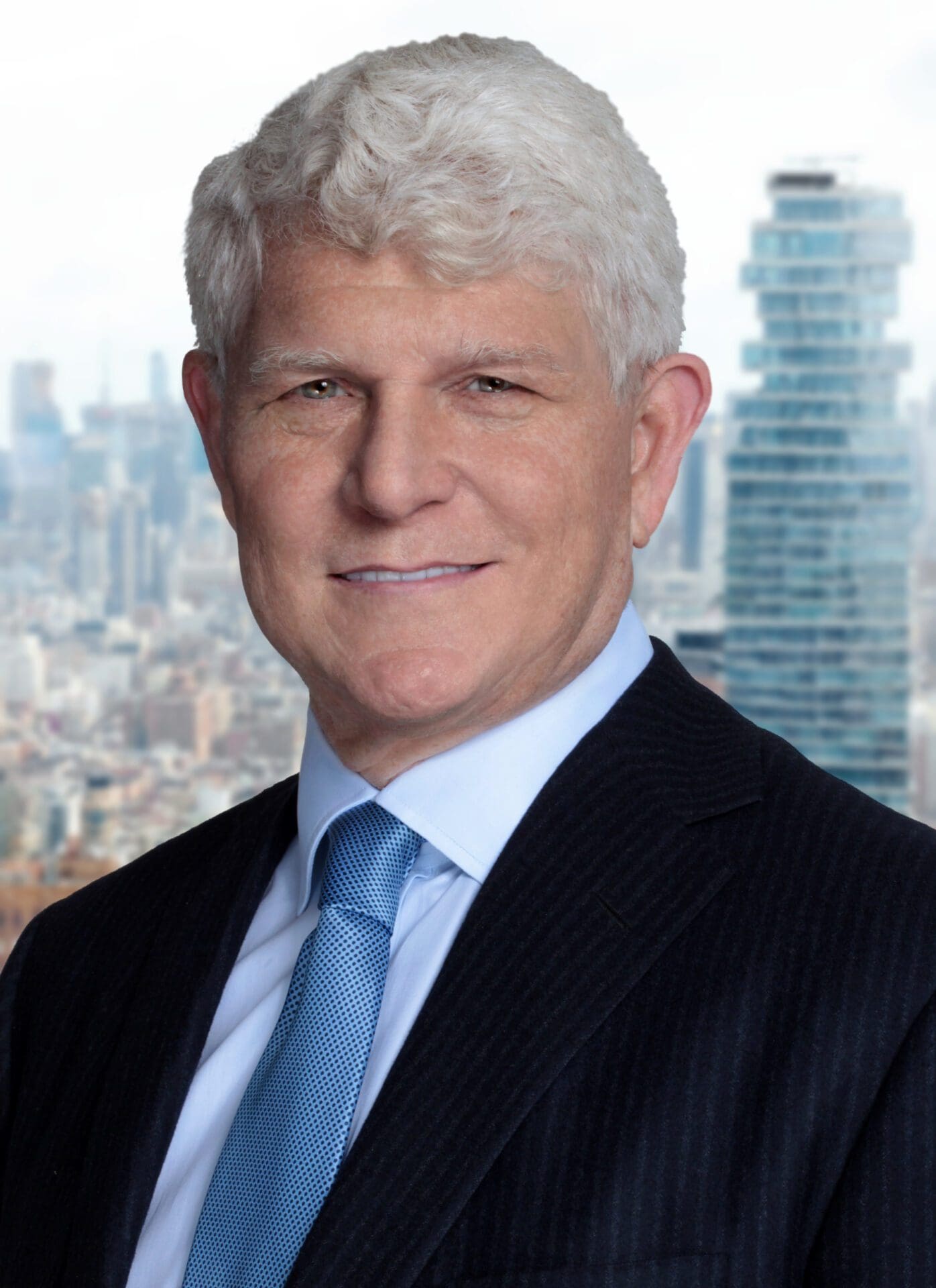 Frank Garrison has over 40 years of management and legal experience in both private and public companies in the financial and business service sectors. Until the end of 2018, Mr. Garrison served as the President of C-III Capital Partners LLC, a New York-based investment firm but stepped down from this position in December 2018 in order to devote more time to personal business and matters of public interest. He presently serves as a Director of M3-Brigade Acquisition Corp II, a public company headquartered in New York. Mr. Garrison is also a former principal/owner of Island Capital Group LLC ("Island"), a New York-based merchant bank, but also relinquished such role co-incident with stepping down as President of C-III at the end of 2018.
Mr. Garrison began his commercial law career in 1979 in Nashville, TN, concentrating on securities and creditors' rights. In1982, he moved into the real estate and service company finance business serving until 1991 as an executive officer of two Nashville-based real estate investment management firms until he joined Insignia Financial Group (NYSE: IFS) 1991, where he held various executive positions, including the Office of the Chairman and President of Insignia Financial Services, Insignia's financial services and investment banking subsidiary.
From 2005 to 2007, Mr. Garrison served as President of a registered investment advisory firm specializing in special situation investing in public debt and equity with offices in Nashville, Los Angeles, and Mumbai. From late 2007 through 2010, before becoming President of C-III, he served as CEO of Island Global Yachting, an affiliate of Island, which is the leading developer, owner, and operator of saltwater marinas operating in the U.S., Mexico, the Caribbean, Europe, and the Middle East.
Mr. Garrison obtained a double major in Business and Economics in 1976 after three years at Vanderbilt University. He received his J.D. from Vanderbilt University School of Law in 1979. In 2014 he was named Distinguished Alumnus of the Vanderbilt School of Law and serves on the Law School's Board of Advisors. He presently serves on the Board of the Frist Art Museum, the Frist Art Museum Foundation and the American Friends of the Musee d' Orsay, the Advisory Board of Millions of Conversations, and serves as the Chair of the Board of The Foundation for Society, Law and Art (Johannesburg, SA). He has previously served on the Nashville Airport Authority, The Mayor's Council on Disabilities, United Cerebral Palsy of Middle Tennessee, and a number of other non-profit boards or advisory boards. He lives in Nashville, Tennessee, with his wife Amy and has two children, Julia (Washington, D.C.) and Price ( Los Angeles).